Takeaways from MWC 2023 for Mobile App Publishers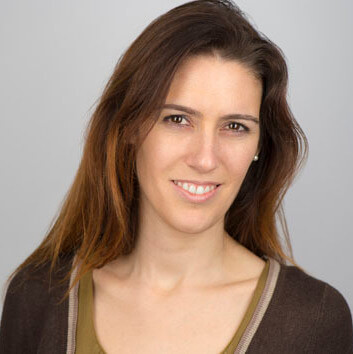 The annual Mobile World Congress (MWC) 2023, was held in Barcelona, Spain, last week, bringing together world leaders in mobile to discuss the latest trends and innovations. The GSMA announced the launch of the Open Gateway, an initiative designed to provide universal access to operator networks for developers; Nokia announced their new rebrand; and Xiaomi, TCL Communications, Honor and Tecno all announced the global release of their latest smartphone devices. Amongst all the exciting launches and announcements, four trends held attention across the event, which we believe are particularly relevant for mobile apps.
Sustainability takes focus
Sustainability was a hot topic at MWC 2023 given the urgent need for environmentally-friendly technology to help reduce carbon footprints and produce less electronic waste. Mobile applications have a role to play in promoting sustainability, both through the features they offer and the causes they advance, as well as the ways they are built to ensure energy-efficiency and low data consumption.
Apps such as OLIO and Too Good To Go are good examples as they enable users to share unused food or other household items with others — food waste is the third largest source of greenhouse gas emissions. BlablaCar encourages carpooling and Vinted allows users to sell their second hand items. Listen to the Elevate22 panel discussion with OLIO to hear how this mobile app is taking a stand on sustainability.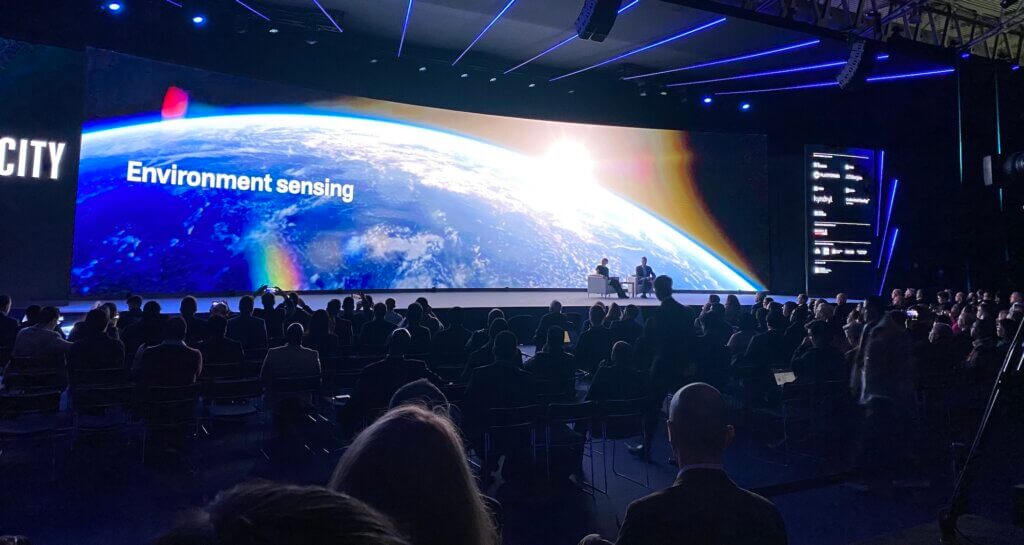 Security is job one
With an increasing number of data breaches and cyber attacks, security has become a top priority for the industry at large and it should be addressed by the network, the device and the mobile apps themselves. Mobile apps often require access to sensitive data such as location, contacts and payment information. This makes them an attractive target for hackers and cybercriminals, so mobile app developers must ensure the right security measures are in place to safeguard customer data. This spans the data that is collected, to how and where it is transferred and stored, as well as partners and SDKs that may access app data or contribute to its collection.
We encourage you to read this article by Airship's Associate General Counsel Andra Robinson that offers five practical best practices to data privacy that improve customer experience in a mobile-first world.
AI is here to stay
Artificial intelligence (AI) was probably one of the most often mentioned topics throughout the event with reference to its benefits in terms of creativity and productivity across a variety of applications from education to healthcare, and, according to Iconiq's CEO, Lauren Kunze, "businesses ignoring the technology (AI) will risk missing the boat like those who dismissed mobile in early 2000's."
For mobile app developers AI can help personalize mobile app experiences based on user preferences, behaviors, and usage patterns as well as support better security by enabling face recognition for example. AI-powered apps also leverage user data to individualize content, product, and service recommendations, which will increase upsell and cross-sell opportunities, and boost overall engagement.
Generative AI technology and immersive virtual reality (VR) technology were other key topics of discussion across the 4 days of MWC 2023, particularly in regards to building the metaverse.
Immersive Technologies Build Experiences
The metaverse may have been the key topic for MWC 2022, but keynotes and discussions did not shy away from it this year. A variety of speakers addressed metaverse benefits as promoting collaboration and allowing people to completely redefine themselves. XEODesign President & Founder, Nicole Lazzaro explained how the metaverse "simply merges the digital and physical worlds to provide people with shared experiences and tools to collaborate, build and play." Despite all its benefits though, the metaverse is still not widely used. According to Su Le, CDO and CSO at TONOMUS, what's holding the metaverse back isn't the connectivity or any of the technology. It's the availability of good content readily accessible to support every day use. That, and its affordability will be game changers in driving adoption.
Airship's SVP of Technology Mike Herrick recently shared a differing perspective in our our 2023 Insights & Predictions for Mobile Apps:
"In 2023, brands will shift from what's next to what's now, sidelining the metaverse for what drives value today: the pane of glass already in everyone's hands. The value and efficiency gained from mobile apps will be a magnitude greater in the real world than in the virtual one for years to come. Annual innovations and entrenched ecosystems of Apple and Google will continue to expand what's possible, with AR and AI leading the way."
For mobile apps, the use of augmented reality (AR) and VR as part of the metaverse or their own virtual experiences can increase user engagement and loyalty as customers gain a much more immersive and interactive 360-degree experience with the brand than ever before. As examples, travel companies can allow their future guests to experience their destination or hotel room options before making a decision on the one to book; fashion retailers can allow customers to browse through their clothes collection as if they were in a shop and virtually try them on; and real estate agencies can offer many more house viewings in a fraction of the time it would take them to travel between properties. The path is clear that mobile app developers implementing augmented reality and virtual reality can get a competitive edge over competitors, though testing and refining these experiences will be key.
Mobile World Congress 2023 was a valuable showcase of the latest technology advancements and customer needs that will shape strategies for years to come. From Airship's perspective, we're already testing the integration of Generative AI within our platform's user interface to make it easier for businesses to create, test and optimize app content and will soon roll out this feature to all customers.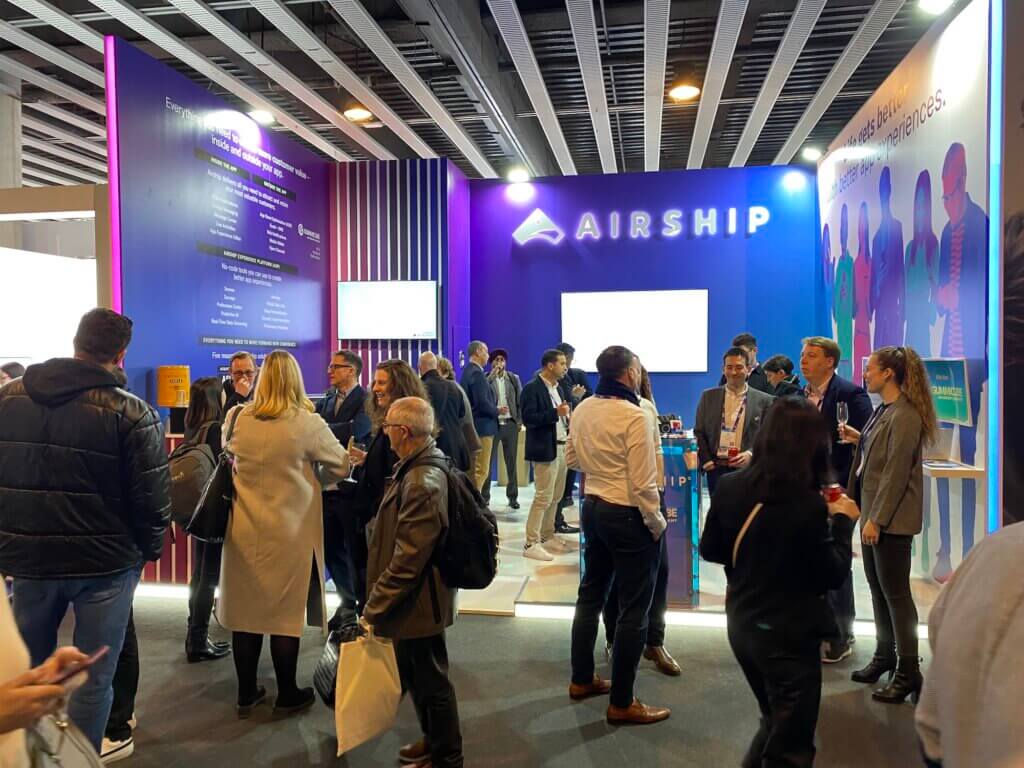 Please reach out and let us know how we can help you improve your customers' mobile app experiences and generate greater value now.
Subscribe for updates
If the form doesn't render correctly, kindly disable the ad blocker on your browser and refresh the page.
Categories