Summer of Push Week Three Roundup
While you fled the office last week to enjoy fireworks, barbecues and some sunshine, it's likely your mobile device stayed at your side to help you get the most out of your Fourth of July celebrations. We're celebrating the Summer of Push and independence that mobile offers to leave everything behind yet still be connected, and in our second weekly roundup of our summer-long educational effort we delivered examples and tips that will help keep your brand in the hands of your customers.
We looked at Burton's Fresh Powder alerts, SXSW's official app, building a layered communications strategy for opt-ins and opt-outs, B2B advanced use cases, and ways to take advantage of smartphones' unique features to elevate users' experiences. To get weekly digests of our Summer of Push, sign up on the homepage.
Monday
Best Practice: WWUW? (What Would The User Want?)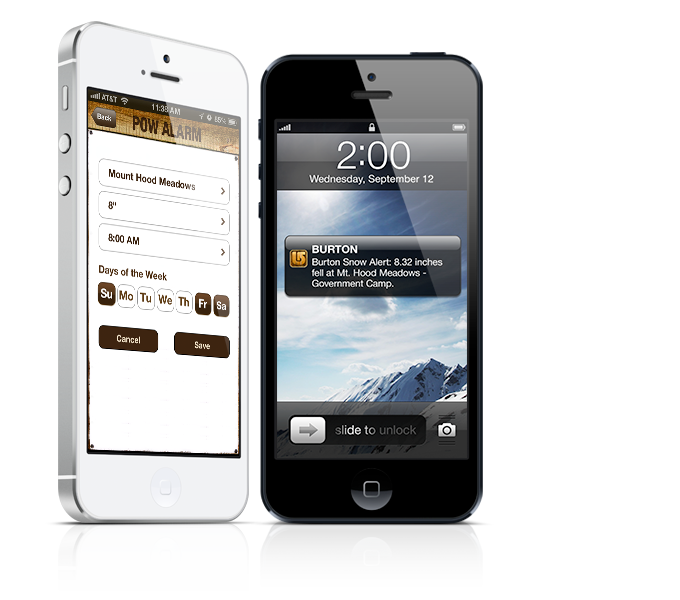 There's a huge rift between what brands want to tell people and what people actually want to hear. We understand that relevance trumps reach and context is king. While certainly not summery, we highlighted how Burton used its Fresh Powder Alerts to send information that would provide the most value to its users.
Tuesday
Keep Cool: At SXSW, the hottest ticket in town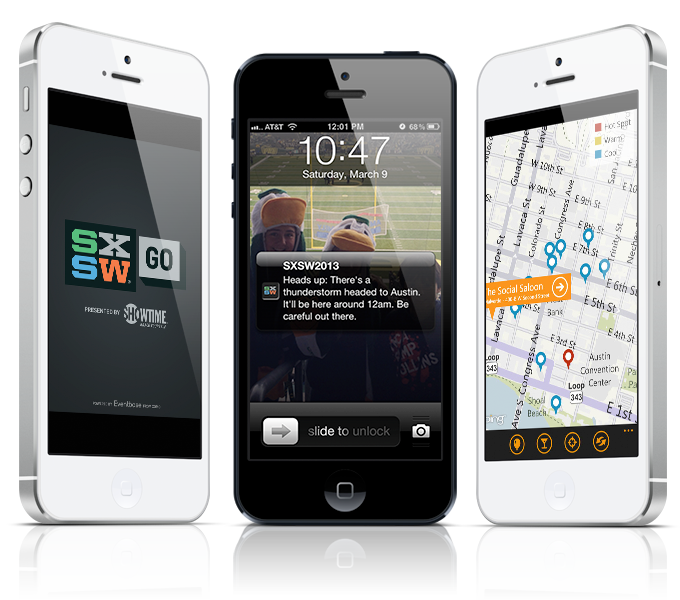 At a festival as vast as South by Southwest – a mega-event held every spring in Austin, Texas with dozens of venues and stages – its official app is a must-have. We looked at how SXSW's organizers used push messages for only the most critical information, including a warning regarding a thunderstorm that hit the area during the festival.
Wednesday
How have you been using Urban Airship's "Unique Opt-ins" report? Marketers can use this report to help understand what percentage of their users receives push messages. We shared a few tricks up our sleeves to help you use the report better and build a layered communications strategy for opt-ins and opt-outs.
Thursday
B2B and mobile go together like sand and surf. Like hot days and lemonade. Like campfires and s'mores. We believe that mobile can serve a B2B audience based on the fact that businesses don't buy things – people buy things. Even if the transaction is from one business to another, a person is ultimately making the decision – and that person is mobile. We presented a few advanced use cases detailing how B2B companies can integrate push and location technology into their apps.
Friday
Anything's possible: Swipe, snap and shake
There is a new way forward in mobile engagement and it's taking advantage of smartphones' touch screens to allow thousands of new engagement possibilities. We examined how major brands, like the London Olympics, Walgreens and BET, are pioneering new user experiences that can't be accomplished on websites.
Subscribe for updates
Categories