Summer of Push Week Two Roundup
As you try to savor as much sunshine as possible this summer, it can be difficult to stay up-to-date on required reading. That's why we offer weekly roundups for Urban Airship's Summer of Push, our season-long educational effort that's all about mobilizing relationships.
Last week, we highlighted audience segmentation, the Olympics, Walmart and high-flying use cases that could transform airlines' customer service. To get weekly digests of our Summer of Push, sign up on the homepage.
Monday
Best Practice: Reclaim Opted-Out Users
We've seen app success directly tied to push messages, doubling the app retention rate and quadrupling app engagement compared to users who don't receive push. As a result, we looked at how to help our clients reclaim opted-out users.
We recommended tagging this group and sending them targeted messages through your app's rich landing pages or in-app message center to communicate the added value your push.
Tuesday
Customer Spotlight: Geolocation is key for London Olympics event app
At an event of Olympic proportions, there are a lot of logistics to be managed. We examined how the London Olympics "Join In" app used Urban Airship's geolocation capabilities to direct fans to thousands of events, give instant updates to avoid traffic snarls, and help us track the Olympic Torch's progress through Great Britain.
Wednesday
Tips & Tricks: Segment you user base on their in-app behavior
When brainstorming ways to segment you app audience, we recommended taking a step back to consider how your audience's behavior reveals interest in your products, services or events. For example, retailers could tag app users based on the content they browse for extended periods. Tagging enables you to target a group later with similar new products, sales and promotions.
Thursday:
Advanced Use Case: High-Flying Ideas For Travel Apps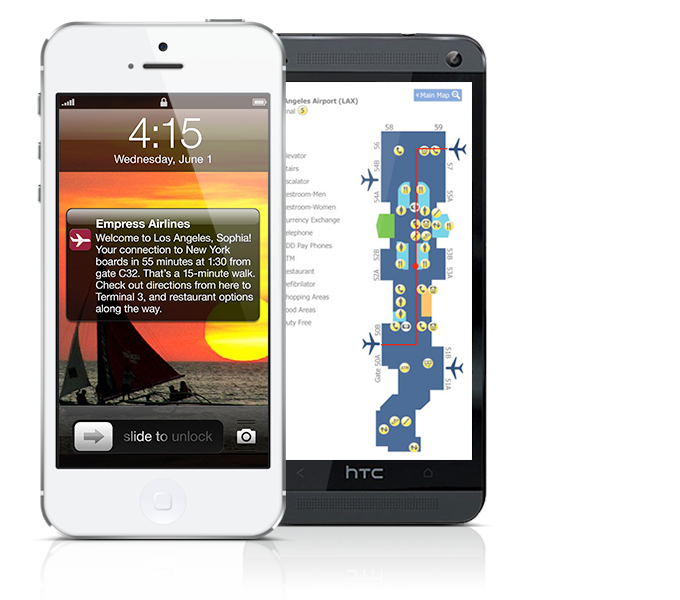 We're packing our bags and heading to the airport this summer for both work and play, and that has us thinking—how can push make the travel experience better? We brainstormed a dozen possibilities for push messages to enhance our travel experience before, between and after flights.
Friday:
Content Spotlight: Retail is going mobile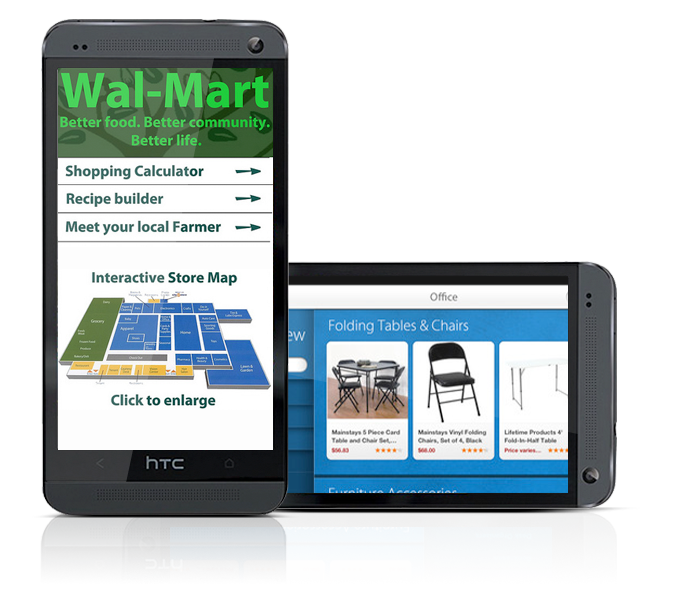 Summer sunshine offers the perfect excuse to escape the heat and bask in air conditioning at the mall. While half of consumer visits to ecommerce sites come from mobile devices, 40% of the leading sites still lack a mobile version. We looked at how Walmart and others use smartphone capabilities to optimize customers' m-commerce and in-store experiences.
Subscribe for updates
Categories