Summer of Push Week Four Roundup
As we enter the thick of summer, we've got you covered on all the daily tips, ideas, stories and more to help you have the best mobile strategy.
Last week we looked at: the importance of asking app users permission to opt in to push notifications, Rip Curl's live surfing events app, how to use our statistics report for audience insights, Urban Airship's company-wide lunch bell alerts, and how brands are using CRM data to improve customer interactions.
Monday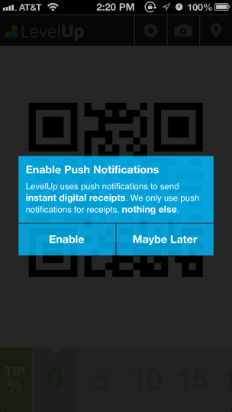 At the Airship, we're not big on rules. However, when we advise clients on best practices for app engagement, we suggest asking users for permission to send push messages, even if the platform doesn't require it. When customers feel that they have control over the experience, they're more likely to be receptive to your messages.
Tuesday
Summer heat has us heading for the beach to cool down – and even if we're just bodysurfing, Rip Curl's live events app brings us hot surfing action. Rip Curl used push message customization to increase app opens.
Wednesday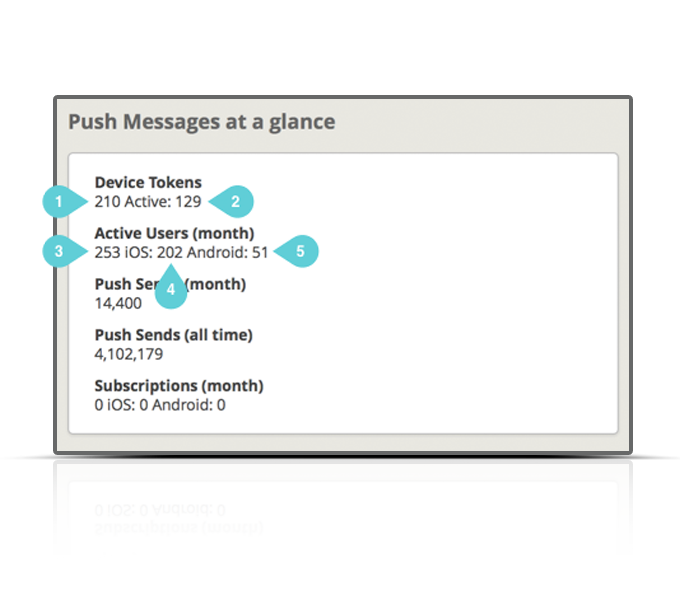 Our customers need metrics to evaluate the progress of their campaigns, key performance indicators aligned with business goals and ROI. We showed how you can use the at-a-glance statistics report within the GO interface to better understand audience insights.
Thursday
Here at Urban Airship, instead of ringing the lunch bell, we push it – sending B2E company-wide message alerts when lunch is ready to be served. We looked at how these types of geo-targeted alerts peel away one layer of B2E messaging possibilities.
Friday
Our favorite brands use mobile to personalize messages based on what we like, where we are and what we've done in the past. We emphasized the need for brands to properly integrate CRM data, mobile behavior data and location profiles to help companies anticipate and proactively serve customer needs.
Subscribe for updates
Categories