Personalization: Show Them You Know Them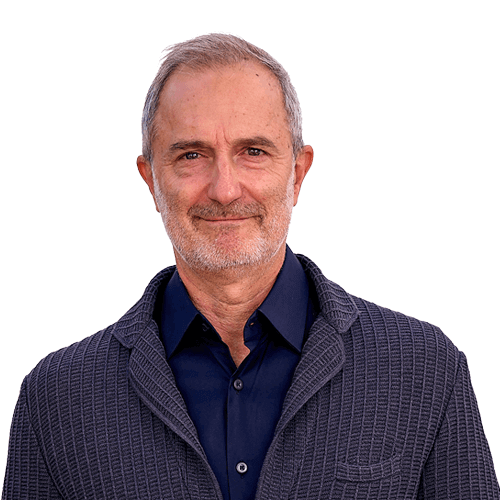 Holding onto customers and inspiring loyalty calls for mobile app experiences (MAX) tailored to the individual. You need to show them you know them. But how do you get to know them?
According to Airship's recent survey of the mobile consumer, which was conducted among 9,143 respondents across the U.S., UK, France, Germany, Australia, Singapore and India, building out first-party and zero-party data within apps is how you get to know your customers (see our 9 Experience Trends in 2022 for the Mobile Consumer). That's what the most successful brands are doing.
The impending demise of third-party cookies, increasing data privacy regulations and greater consumer controls from Apple and Android create an imperative for brands to focus on creating direct customer relationships that improve their understanding of their customers and provide more opportunity to create greater mutual benefit.
More brands invest in loyalty programs, surveys, quizzes and QR codes to collect more customer information, and use it to both personalize offers and lower advertising costs. Rather than a continuous pool of one-off executions, expect to see more brands delivering these experiences through apps to create an ongoing value-exchange with customers that sustains engagement, improves the customer experience and drives critical business results.
Consumers are also becoming more selective about where, when, and how they share their personal information with brands. In fact, ahead of more traditional information like a postal address or demographics, consumers are more likely to share their "interests relevant to a brand," "their communication preferences" and "what they've browsed on a brand's app or website" in order to receive personalized interactions and special incentives. This showcases the fundamental need for brands to learn about user preferences during the onboarding experience and continue that effort throughout the customer lifecycle.
This trend is supported by a recent Deloitte report, which found that high-growth brands are leading the shift toward first-party data. They found that 61% of those growth leaders are moving toward a first-party data strategy, a signal that "high-growth organizations more often recognize the pressing need to get ahead of a rapidly changing data privacy environment".
In response, expect to see a bigger focus on surveys, scenes, preference centers and other mechanisms within the app that allow you to interact with and learn more about your customers, so you can shape loyalty-winning mobile app experiences that respond to their interests and needs.
For further insights about what's driving mobile app experience, see 9 Experience Trends in 2022 for the Mobile Consumer and visit MAX (Mobile App Experience), AXP (App Experience Platform).
Subscribe for updates
If the form doesn't render correctly, kindly disable the ad blocker on your browser and refresh the page.
Categories