ScaleMaster scaling new heights with StoreFront from Urban Airship
ScaleMaster (iTunes link) is one of RoGame Software's most popular music apps with over 100 scale types, music notation in all clefs and several virtual instruments. Musicians around the world use it to quickly look up fingerings for their instruments and to browse the different flavors for inspiration. Many users were requesting additional instruments, but music samples quickly add up and the app needed to stay under the magic 10MB application size. They had several other apps like Mozart and BandMaster that could also benefit from downloadable content and so they decided to implement In App purchases as an option for their customers to extend the sonic libraries of their apps.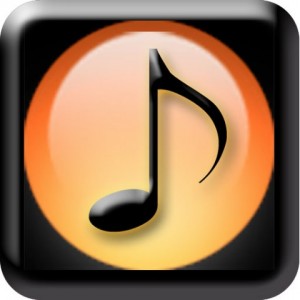 Today with In App purchases in place RoGame's music apps offer a higher value to their customer and are more easily individualized. With the next release of BandMaster underway, this was an important stepping stone. Adding additional content has become nearly trivial and its also easily integrated into new and upcoming titles.
"We needed a scalable solution to provide a growing range of large datafiles to our customers. Urban Airship provided an attractive alternative to in-house development and hosting and we decided to give it a try. Everything has now been in place now for about a month and we couldn't be happier. Not having to worry about this aspect of our business has resulted in more time spent on product development and that is a good thing" said Arthur Roolfs, Founder of RoGame Inc.
Subscribe for updates
Categories