Satisfy the connected consumer's multi-screen way of life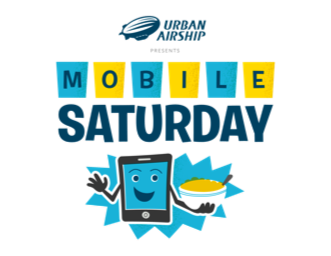 Today's consumers are constantly connected, moving from smartphone, to computer, to TV, to tablet, back to smartphone. They may be moving from device to device but their intentions don't change, and expectations for a personalized, contextual and frictionless experience have never been greater.
Not only that, but the challenge created by the multitude of devices is compounded by the variety of channels that marketers can use to stimulate interaction and bi-directionally serve customers including email, social, SMS, phone and push messaging. Figuring out right mix depending on the customer's context and level of engagement and tying all of this together to remove speed bumps, enhance each stage of the customer journey and create exceptional omni-channel experiences is a multi-year endeavor for most organizations.
In this Mobile Saturday at SXSW session, you'll hear from mobile leaders charged with driving this evolution and walk away with an understanding of where they are today and how they are working to achieve seamless customer experiences.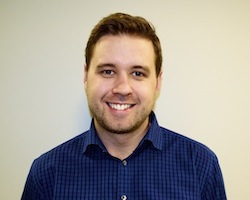 Jeremy Black, Director, Business Development, Xtreme Labs
Jeremy helps retail and CPG brands build solutions for their multi-channel environments, and adapt their digital businesses and engagement strategies to changes in consumer shopping habits.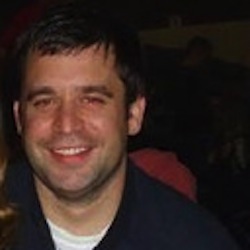 R. J. Talyor, Vice President, Mobile Products, ExactTarget
R.J. leads mobile products and initiatives for ExactTarget, a leading global provider of cross-channel digital marketing software-as-a-service solutions.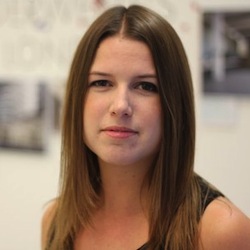 Verity Crush, Senior Manager, Global CRM Innovation, Hotels.com
Verity drives CRM initiatives that fuel digital marketing and segmentation strategies for Hotels.com, which has more than 156,000 hotels in more than 60 countries.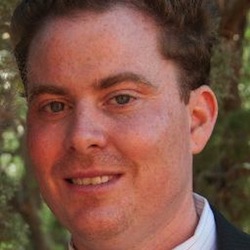 Kevin Murphy, Senior Director of Business Intelligence & CRM, Beyond the Rack
Kevin leads BI and CRM efforts for Beyond the Rack, a premier online shopping club offering its 7.5 million members top designer brand fashions, accessories, beauty and home décor products at deeply discounted prices.
Subscribe for updates
Categories