Optimizing the User Experience with Mobile Marketing Automation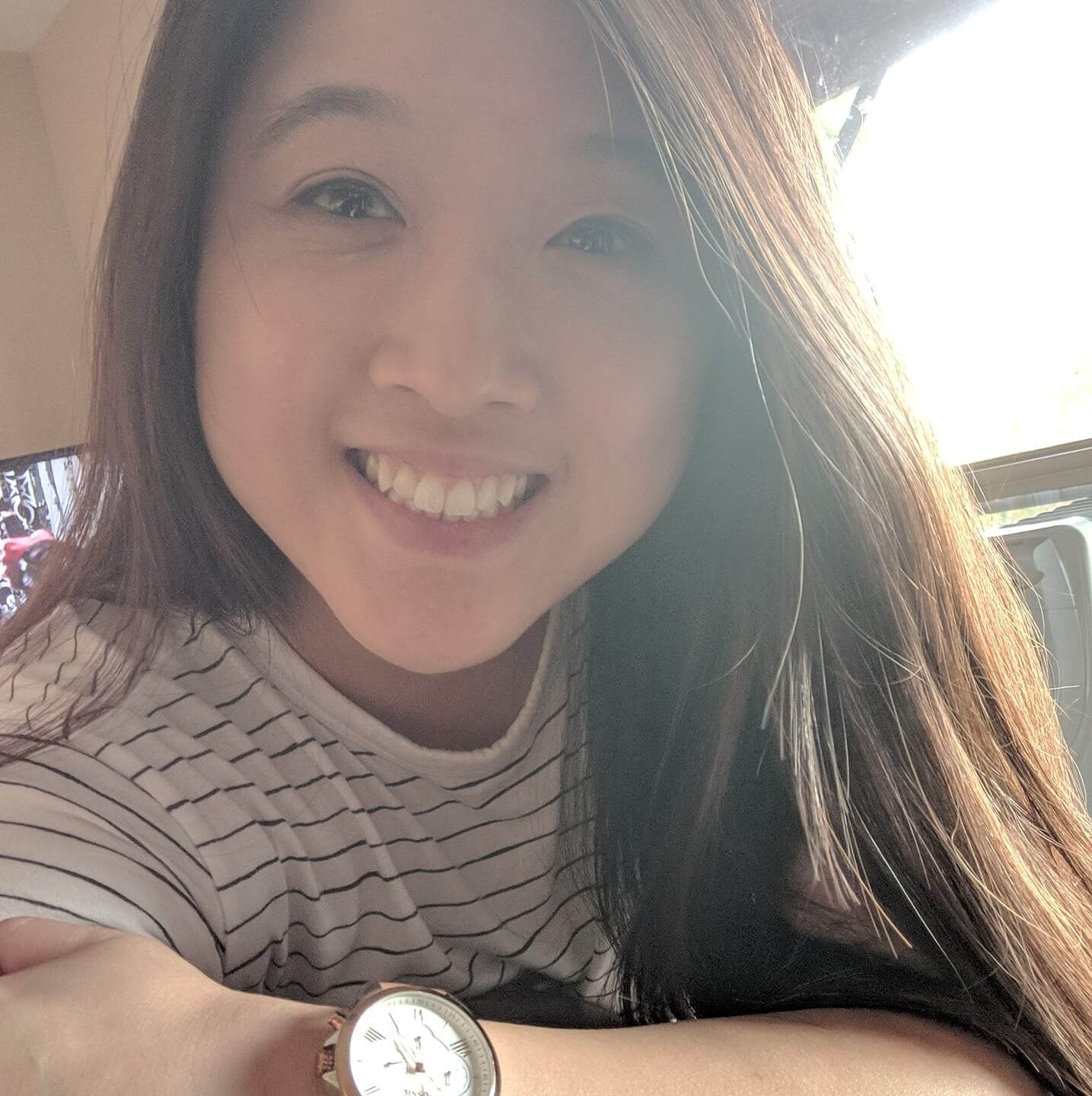 By Andrei Stephens, Product Manager
Marketing automation is an essential part of any marketing program. In addition to the ad hoc messages from your brand promoting individual events or actions, it's important to develop messaging that guides and nurtures users through the app experience in a programmatic way. It's also critical to be able to respond to in-app actions, and users' presence in relevant physical locations.
At the same time, many marketers are concerned about over-messaging their audience. Frequency limits on a given type of automated message help avoid sending too many of one type, for example if a user adds a number of items to their shopping cart in a day or walks past the same store many times. However, the combination of onboarding messages, automated messages triggered by in-app actions, and location-based messages could potentially create a situation where a user is overwhelmed.
This is emphatically not the goal of automation, and Urban Airship's mobile engagement platform gives marketers the ability to set sensible controls around how many total automated messages their users can receive. Using Automation Limits, it's easy to set a maximum number of these messages that can be delivered within a certain timeframe.
By setting up to two limits — such as no more than 2 messages per hour and 5 messages per day — marketers can create a messaging cadence that works for their app users. Limits are configured at the app level:
With Automation Limits in place, marketers are free to set up engaging content that can be delivered as soon as users complete high-value actions or are present in a key location. These can be deployed without worry that the most valuable users — those who do a lot of these things — will be overwhelmed with marketing messages.
Be sure to check out our Getting Started strategy guide for inspiration, and don't worry about putting too many automation rules in place! Check out our documentation for more information about how Automation Limits work.
Subscribe for updates
Categories