OneFootball Puts Users In Control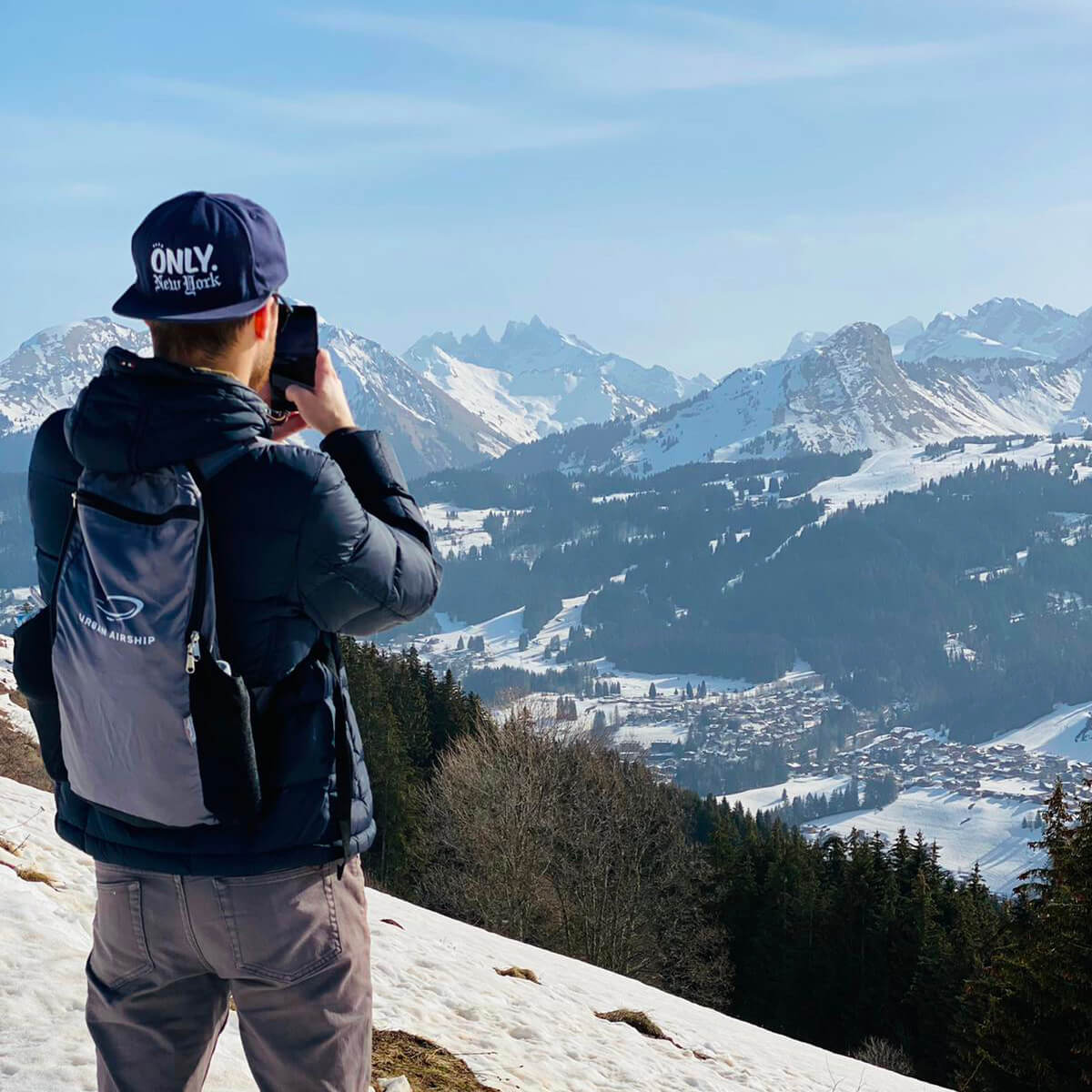 This article was first published by MEEDIA Frank Puscher 07.06.2022
Is the football season over? Not for OneFootball, because now the app's users want to know how the national teams are playing, what transfers their favourite club is making and which coach is changing teams. This information is so important to users that they allow the app to communicate with them via the home screen.
OneFootball is pure football. In addition to reports on the Bundesliga and national players, the service is also dedicated to many international leagues, offering a well stocked video library, as well as live streaming for all main football games
The approach is not particularly original. And the media competition in the football market is intense – including top dogs like "Kicker" or "Bild" and the publicly financed broadcasters ARD and ZDF. Consequently, it must be OneFootball's constant endeavour to offer a better user experience. For this purpose, it uses the SDK (software development kit) from Airship. With Airship, a multitude of communication options can be switched on in the app with a simple toggle and, often, in an automated way.
Mr Elshareef, what does engagement in the app mean for you?
Ismail Elshareef: OneFootball's approach focuses exclusively on putting the user – the football fan – first. User satisfaction is the most important thing for us. If they are satisfied with our app experience and content offering, they will return to the app and engage with our content. The reverse is also true. Fortunately, many of our users are very happy with our service and their experience, which is why our customer base has grown to millions of monthly active users. Engagement and relevant experiences are the means to our success.
How is this measured?
We measure engagement in a number of ways. On average, our users come back to the platform 50 to 60 times a month, spending an average of three to seven minutes there each time. They mainly consume content in the form of news articles, videos, live results and statistics. To give you an example, the last few days of the past season alone resulted in an incredible 61.8 million news articles read and 2.6 million video views. The new generation of football fans just can't get enough. They want more content and more flexibility to enjoy the game they love so much – whenever and wherever they are, as easily as possible and in real time.
Did you think about developing communication tools yourself or did you go straight to Airship?
We tested several offerings from different providers to identify the best platform that would allow us to best engage our users. We quickly found that Airship's platform was unparalleled. From push to in-app messaging and email – all with the ability to segment audiences – Airship's offering met all our needs in one solution.
What did you try, what didn't work, what worked best?
Airship offers a seamless solution that is very easy to implement. That is the key. The SDK allows us to customise the app experience for each individual user based on segmentation and the optimum choice of communication channels. This has worked very well over a number of years and has proven to be a key driver of our success. There was actually nothing that didn't work. But this may also be due to the fact that we deal intensively with the users and also with the topic of football. Maybe we care deeply about creating the best possible experience for our users.
How do you deal with push messages in the app today in terms of frequency and personalisation?
We are very lucky because 90 percent of our users have push notifications activated. Delivering news is part of our promise and football fans come to us for that. They demand real-time information and there is simply no better way to do that than in and through the app. That's what sets us apart from many other companies. Of course, you can't overdo it – you have to find the right balance. That's why we analyse the open rates and the performance of our push notifications very carefully.
Airship's real-time reporting data is extremely valuable, helping us to make the right decisions when it comes to segmenting target groups. In-app messages have proven very useful for conducting fan surveys and informing users about new product features, such as our ever-evolving OTT livestream offering. These innovative capabilities help us take the product experience to the next level.
And the big picture: Did Apple's ATT update hurt you?
As with many companies, there have been challenges around programmatic advertising, but in general, we pride ourselves on being user-centric and on the side of the fans. We prioritise customer privacy and any information our users give us – it's of the utmost importance to us. We believe that giving users control over their data – in whatever form – is important.
Subscribe for updates
If the form doesn't render correctly, kindly disable the ad blocker on your browser and refresh the page.
Categories