Leveraging In-App Subscriber Data to Maximize Retention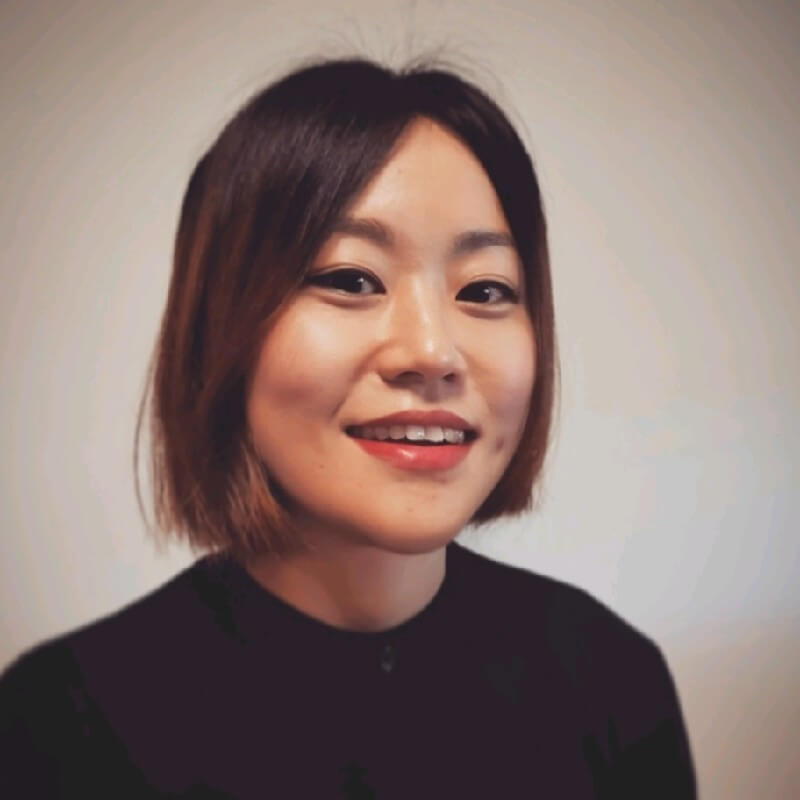 Retention outshines acquisition
The popularity of the subscription business has been skyrocketing in recent years with annual spending (on the top 100 subscription apps in Google Play) worldwide more than doubled between 2019 and 2021.
The subscription model works as an instrument for expediting and maximizing the growth of app businesses. The concept, based on the exchange between recurring payments and continuous delivery of gratifying user experiences, has been attracting both app owners and customers, accelerating the race towards subscription-based growth.
That said, many small and big companies have been putting a significant focus on winning new acquisitions to grow the subscriber base. The reasons?
Acquiring new subscribers looks like wins over competitors
ROI is fast and measurable and immediately reflects sales efforts
While these are reasonable points and apps cannot maximize the monetization without acquiring new subscriptions, there's a cost to prioritizing acquisition over retention.
Without retention, acquisition costs increase to compensate for lost customers. It's well known that it costs 6-7 times more to acquire new customers than to keep existing ones. In addition, the probability of selling to an existing customer is 60–70%, whereas selling to a new prospect is 5-20%.
Neglecting user retention also lessens opportunities to gain repeat customers, upsell to existing customers, and entice new customers through word-to-mouth marketing.
Strategies for maximizing retention
Subscription apps can set up various strategies for maximizing customer retention:
Providing the right financial incentives to serve both customers and the business
Offering the continuous benefit of a subscription
Effectively managing and presenting paywalls at the right time for the proper context
Providing a personalized In-app experience
Optimizing the balance between technical and business resources
Having a clear understanding of the app user journey
Implementing a smooth and easy payment system
Maintaining business and technical agility
Leveraging in-app data
Launching these strategies may be challenging, but one straightforward approach can help your brand succeed: leveraging in-app subscriber data.
Purchasely provides 30+ subscription events that are available along the end-to-end subscription cycle from the 1st purchase to the churn moment.
Here are some examples of collectible in-app events (the full list is available here):
Subscription started
Trial started/converted
Subscription crossgraded/downgraded/upgraded
Subscription renewed/deferred
Renewal disabled/abled
Subscription terminated/reactivated
Grace period started/terminated
Subscription recovered from billing entry
Subscription terminated/recovered from grace period
In-app event data helps app owners generate a deep and real-time understanding of each subscriber's journey across different stores (Apple, Google, Amazon, Huawei).
User engagement automation examples
This unique dataset of in-app events collected by Purchasely may be activated within Airship to trigger powerful messaging automation to connect with customers at exactly the right moments.
The following are some applicable example scenarios of leveraging in-app data and messaging automation to increase retention.
Demonstrate the value of the subscription to avoid voluntary churn
When a RENEWAL_DISABLED event is triggered:
Apps can push personalized messages, taking the customers by the hand to show them the value of the subscription. For instance, showing exactly how many times a user has accessed the premium content can emphasize the disadvantage of discontinuing the subscription and help them reconsider the decision to disable renewal.
Promote another price plan to increase the lifetime value of the subscriber
When a SUBSCRIPTION_RENEWED event is triggered:
This is the right time to make an upsell attempt.
Because loyal subscribers are likely to spend more, advocate their brand and keep marketing cost down, many apps put effort into persuading them to upgrade to longer subscription plans.
One of the popular tactics to lure customers into picking a yearly plan, for example, is to offer discounts. Unfortunately, money is not the only reason customers settle for a shorter commitment for most apps. They might be discouraged from making a longer commitment because they are simply not clear about the benefit of continuing their subscription. This is when automated messages come in handy to inform those customers about their custom-tailored benefits in store.
Inform about a billing issue to decrease involuntary churn
When a GRACE_PERIOD_STARTED event is triggered:
Churns can happen because customers are cautious, unaware of the benefits, have other alternatives, or don't need to use your app anymore. But there is nothing more frustrating than losing subscribers because of a billing issue, such as credit card expiration.
There are ways to prevent this from happening by leveraging In-app events and messaging automation. For starters, apps can allow users with unsuccessful payment a grace period instead of immediately discontinuing the access to subscription content. Typically, this setup can be coupled with activating a GRACE_PERIOD_STARTED event, which is triggered following the payment issue.
When this event is triggered, app providers can use automated messages to communicate about the payment issue and its consequences, as well as what users can do to resolve the situation.
Conclusion
Leveraging in-app subscriber data is a proven approach to create effective engagement, strengthen user loyalty, generate upsell and win-back, and increase retention opportunities. At Purchasely, we've helped a number of clients leverage in-app subscriber data to deliver relevant messaging automation through Airship technology integration and witnessed up to a 35% decrease in involuntary churns. That's worth thousands of dollars each month.
Consistently tracking these specific data and effectively visualizing it to share the insight across teams also allow app businesses to understand what is done right and wrong and take appropriate and timely measures to ensure growth.
Payment and transaction data are creating opportunities to enrich the app user experience.
The integration between Airship and Purchasely unlocks subscription apps' capacity to leverage subscriber data to magnify the user experience of in-app subscribers.
Launched in 2020, Purchasely is the brainchild of three award-winning developers and is designed to make In-App Subscription maximization easy and simple. Visit purchasely.com to learn more.
Subscribe for updates
If the form doesn't render correctly, kindly disable the ad blocker on your browser and refresh the page.
Categories