Introducing In-App Automation
See how we're giving marketers and product owners the keys to drive app engagement, retention, feature adoption and revenue with smarter, faster contextual in-app messages — no dev resources required.
Want to learn more about in-app automation and messaging? Our March 14 webinar will share how to send in-app messaging, use cases, best practices and more. Join us — register here.
---
"I need to be able to deliver lifecycle campaigns in my app — without having to wait for access to development team resources."

"I'm missing out on opportunities to drive my users to take specific action while they're using my app."

"I can't message app users in real time in response to actions they're taking."
Any of these pain points sound familiar?
In-app messaging is a powerful tool for marketers. App users are almost always among your most engaged and loyal contacts. That means you want to keep the users you acquire — and more deeply engage both new and existing customers. In-app messaging is a unique opportunity to do just that.
When messages have high value and high context, they don't feel interruptive or annoying — they feel like added value.
But until now, there have been two big roadblocks to using them effectively.
The first is that in-app message relevancy and timeliness has been unreliable, especially for active users, because relying on servers can result in network delays which can sideline or delay the appropriate message being delivered.
The second is that most in-app messaging solutions have little or no out-of-the-box functionality, so they required developer time to create and implement.
Now, we've solved for both of these pain points.
New In-App Automation
Our new, industry-first in-app automation engine makes it possible to deliver lightning-fast in-app messages to users based on actions they take during an app session.
We've also handed marketers and product owners the keys to creating these highly effective messages, with a simple yet powerful UI that makes it easy to create smarter in-app messages.
Making It Easy: Three Key Use Cases for In-App Automation
Push & Location Opt-in
Push and location opt-in are proven tools for increasing app engagement and driving app revenue. Contextual in-app messaging is one of the best ways to drive more opt-ins. For example, you could trigger an opt-in prompt when a user views a particular screen (like a store locator page for location opt in, or an offers page for opting in to push notifications).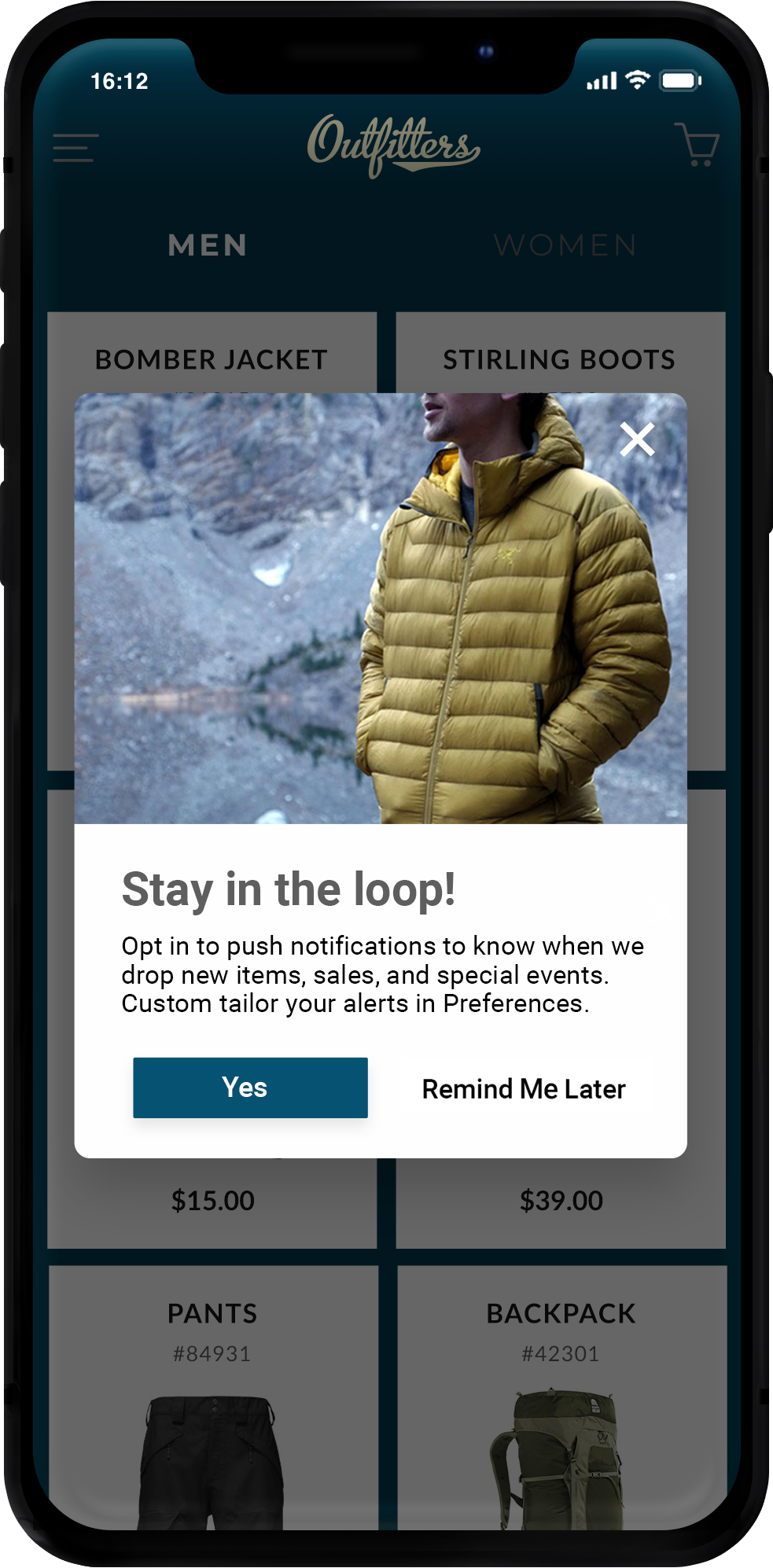 Welcome Series
It's very expensive to acquire app users — when you lose them, money out the door. Get off on the right foot with a contextual welcome message series that highlights features of the app. Start with a welcome message on their first open, and continue sharing new features with them as they view different screens within the app — or over the first several times they return to the app.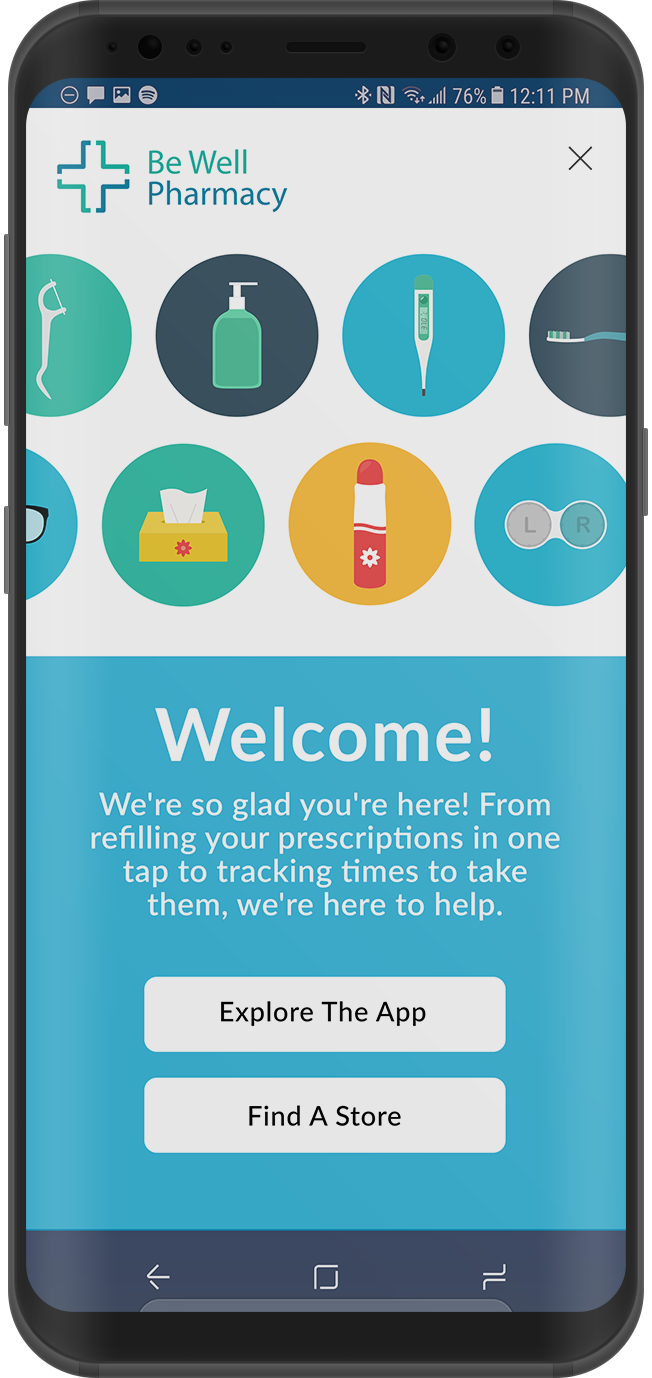 Deliver Coupons & Loyalty Passes
Deliver coupons and loyalty cards through the app — and expand your mobile footprint — by offering mobile wallet passes right from an in-app message.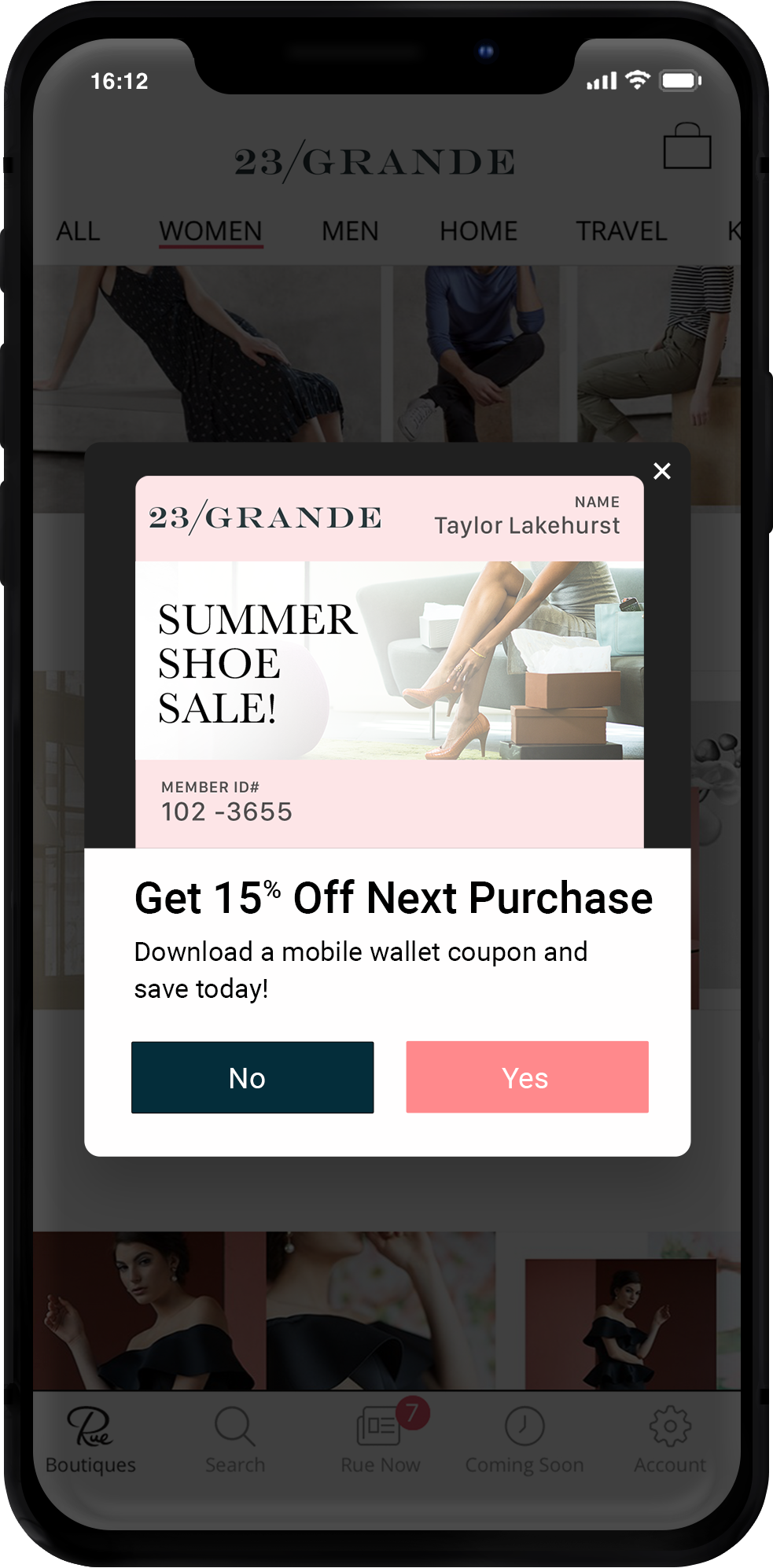 Get Started with In-App Automation
In-app messaging helps increase app engagement, reduce churn, drive feature adoption, and increase app revenue. And our new in-app automation engine allows marketers and product owners (read: no developer required) to drive value starting on day one with with the product.
So what are you waiting for? Get in touch today and get a demo.
Subscribe for updates
If the form doesn't render correctly, kindly disable the ad blocker on your browser and refresh the page.
Related Posts
Categories