How to Grow Customer Value: 24 Insights & Predictions for 2023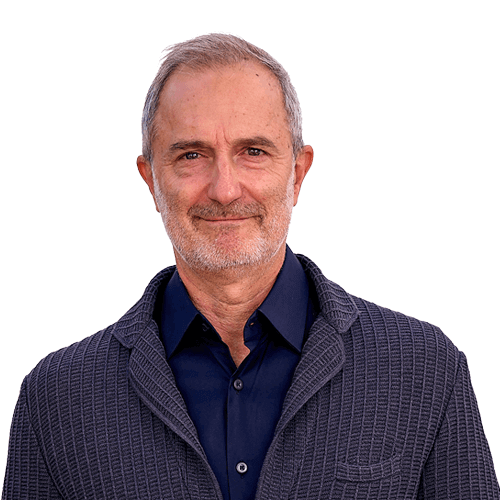 The best CX blends digital experience with real-world experience – in a way that makes life better. Yet app experiences are only just beginning to be understood as the best avenue for creating and capturing value
To broaden that understanding, Airship spoke with 20 business leaders in January 2023 – about the role of low-code and no-code, mobile advertising, data privacy, personalization, experimentation and other trends critical in the year ahead. A few highlights are below. For the full story, download the eBook today.
Artificial Intelligence
Whether you love it or hate it, the application of artificial intelligence has been introduced to most industries. Undeniably this trend will continue and the savviest brands will embrace AI for personalization and productivity efforts. As Airship's Daniel Ackerman, VP of Product Management, explains, "technology advances in AI will seem to threaten the broadest swath of occupations in human history. Winners will view generative AI for coding and content as tools to advance value and efficiency, freeing up resources for strategic priorities. Combined with no-code app experiences, marketers can finally scale from personalized campaigns to individualized experiences. Marketers and developers alike will escape backlogged campaign and app enhancement requests and gain more space for difference-making innovation."
Blending Physical and Digital Worlds
While the metaverse and immersive experiences are yet to become mainstream, technology has seamlessly integrated consumers' lifestyles. This spans areas such as fitness, mental health, dating, education, finance and beyond. You can anticipate brands blending both physical and digital worlds to deliver frictionless experiences to their customers. "While most apps are used on your phone, many will become keys to interact with the devices and environment around you. For example, Dunkin' rewards members might zip through the drive-thru without ever physically paying. Netflix subscribers might instantly log in to their profiles on any smart TV within shouting distance," imagines Jonathan Kay, CEO of Apptopia.
Data Protection
Consumers' use of technology has increased along with their awareness of data privacy rights. New regulations challenge brands that rely on customers' personal data to reconsider their business models and practices. Frank van der Laar, Product Owner for National Public Safety, Emergency and Crisis Apps in the Netherlands Politie underscores this point. "For us there is a growing importance to design and build mobile and digital services for the public with privacy and accessibility for all citizens being top of mind. We must prove to the public that we handle their personal data with caution and respect. Private and commercial technology service providers will encounter more and more pressure to improve their privacy transparency and their impact on the public opinion."
Read more insights, key trends and data to inspire your 2023 strategies for creating additional value for customers in our full eBook.
Subscribe for updates
If the form doesn't render correctly, kindly disable the ad blocker on your browser and refresh the page.
Categories