How can beacons improve the in-store experience?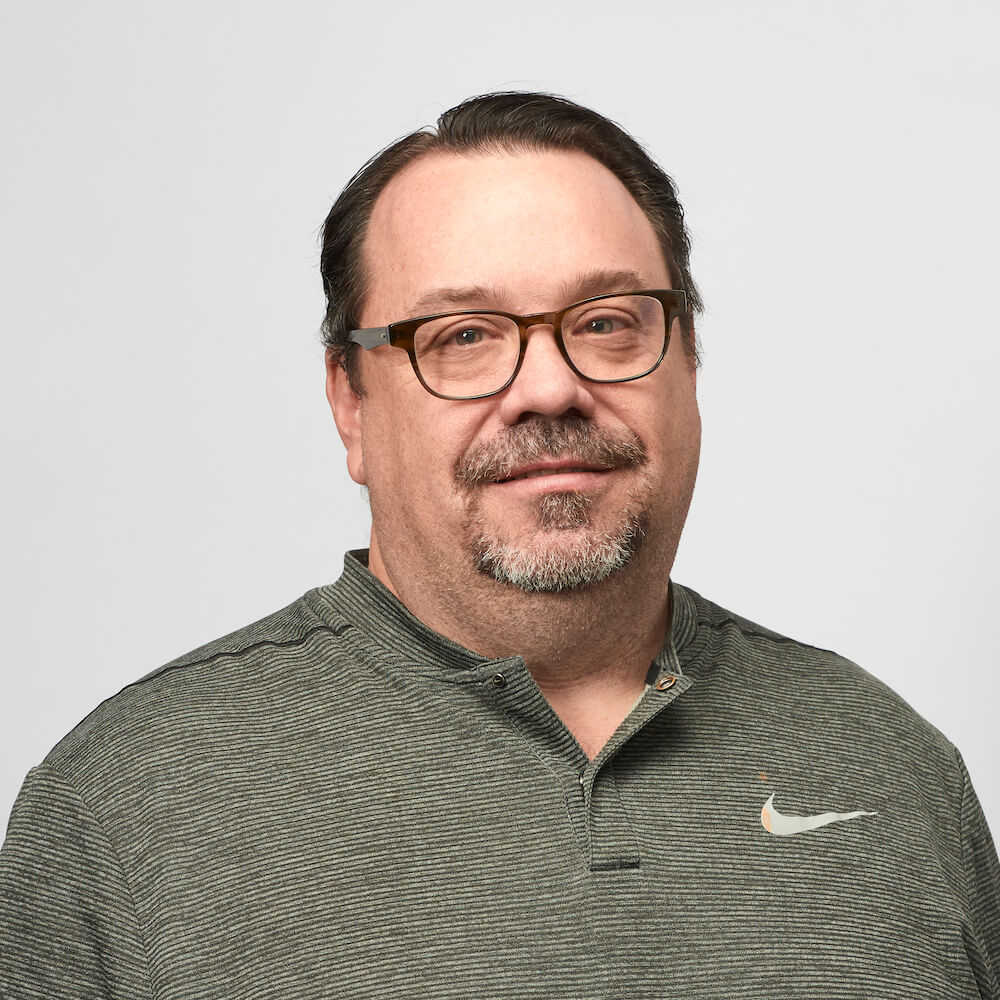 The key question for brands that incorporate beacons in their mobile engagement strategy is what they want customers to do as a result of a beacon-triggered message.
Because beacons offer proximity data within a store or structure, they capitalize on the customer's location context, such as whether the customer just entered the store or is near a promotional display.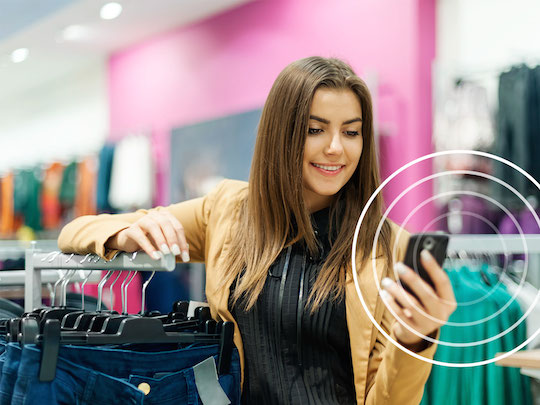 For example, you can use beacons to send a welcome message to incoming guests that features today's store events and promotions. Or if you have a loyalty program, you could provide your members with a link to their account so they could see if they have store credit to use in their current visit.
We advise clients to use messages sparingly at first to test your audience's receptivity. In addition, we recommend using location context with other valuable user insights such as their user preferences and app behaviors to add additional relevance to your messaging. Bombarding customers with messages (or even a few irrelevant messages) can create a poor user experience that causes customers to shut off the app.
Beyond "in-the-moment" messaging, consider how beacons can be used to gather customer intelligence to enable more precise and relevant messaging in the future. Traffic patterns can reveal a customer's interest in specific departments, intent to purchase and preferences.
This insight is invaluable to ensure you spark the most relevant interactions possible, whether those are triggered through proximity to specific beacons or as a precision-targeted audience segment for an upcoming campaign.
This post is part of our ongoing best practices series.
Subscribe for updates
Categories