Help us Build the Greatest Airship Ever Flown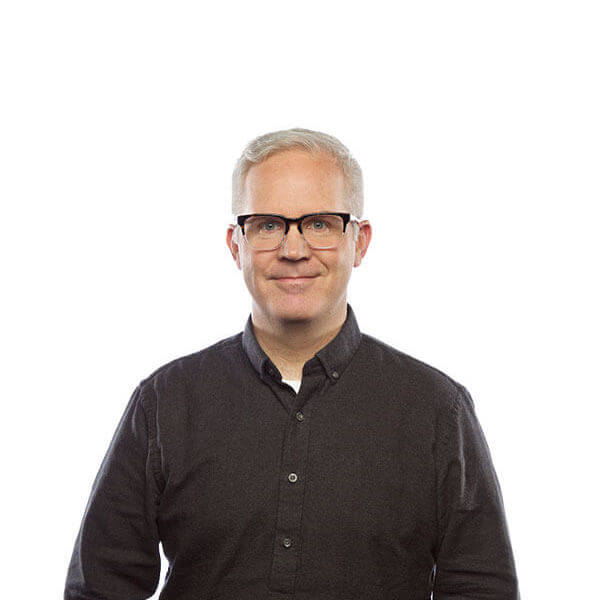 Last year we set out to scale to 1 billion installations of our software and because Airshippers are incredibly driven and know a thing or two about how to build great software at scale, we did that and more. We also delighted our customers and ourselves by developing great new products for some stellar customer use cases and a few exhilarating world events.
We have continued to adapt and improve as our circumstances change. Scaling is about fast software and lots of computers, but it's also about people and process as well. We've stayed true to our startup roots and have continually adjusted as techniques that used to work started to show strain or even break through continuous improvement. We've spun up stand-alone Product and Customer Success organizations so that we can give our customers even greater products and support. We've shuffled around our Boardwalks, made our kanban boards bigger, performed more customer discovery/validation, and added cross-company Reality Checks to help us continue to see clearly and give our customers what they want.
We've doubled down on Free Friday as several of our best ideas have come directly form this important part of how we innovate. One thing that we haven't changed and won't change is that at Urban Airship, we build products together across the company with every department contributing. Great people make great software. This may seem obvious, but it's amazing how many companies forget this along the way. We don't get this right every day, but when things stop to flow we remove the boulders very quickly. As we've continued to grow, we've had more and more opportunities for our people. Urban Airship truly is a company where you can be a part of something bigger than yourself and apply every skill you have to build, improvise and grow.
We have very big plans for 2013 and beyond, and we're in a big hurry.
We're looking for truly exceptional people in Portland, San Francisco, Palo Alto, and London.
Come help us build the greatest airship ever flown.
Subscribe for updates
Categories