Gowalla does push with Urban Airship
Gowalla (iTunes link) is a fun iPhone app for sharing and discovering eateries, coffeehouses, nightlife hotspots, hipster hangouts, retail meccas, famous landmarks, and much more. Everywhere you go, you can stamp your passport to earn rewards at the places you visit. At each spot, you can pick up items left behind by others. Then, you can share your experiences with friends, and follow along to see where they check in. Since it uses your iPhone's GPS, it works everywhere in the world.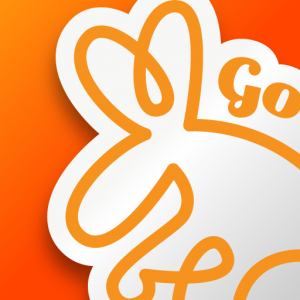 The Gowalla team started working on push notification support in early July and it was included in the latest release of their app. Gowalla is using Urban Airship to send push notifications when your friends check-in.
"Configuring push notifications with Urban Airship was a breeze. Thanks to the sample code, we were able to get push notifications working in Gowalla in under 30 minutes. I'd recommend Urban Airship to anyone who wants to focus on their own app, rather than the plumbing," says Scott Raymond, lead developer of the Gowalla app.
We're having a blast using Gowalla here at Urban Airship and happy that they're on board. 🙂
Subscribe for updates
Categories