Evolution of Mobile and the MAX Imperative: Success Factors – Part II of a Multi-part Blog Series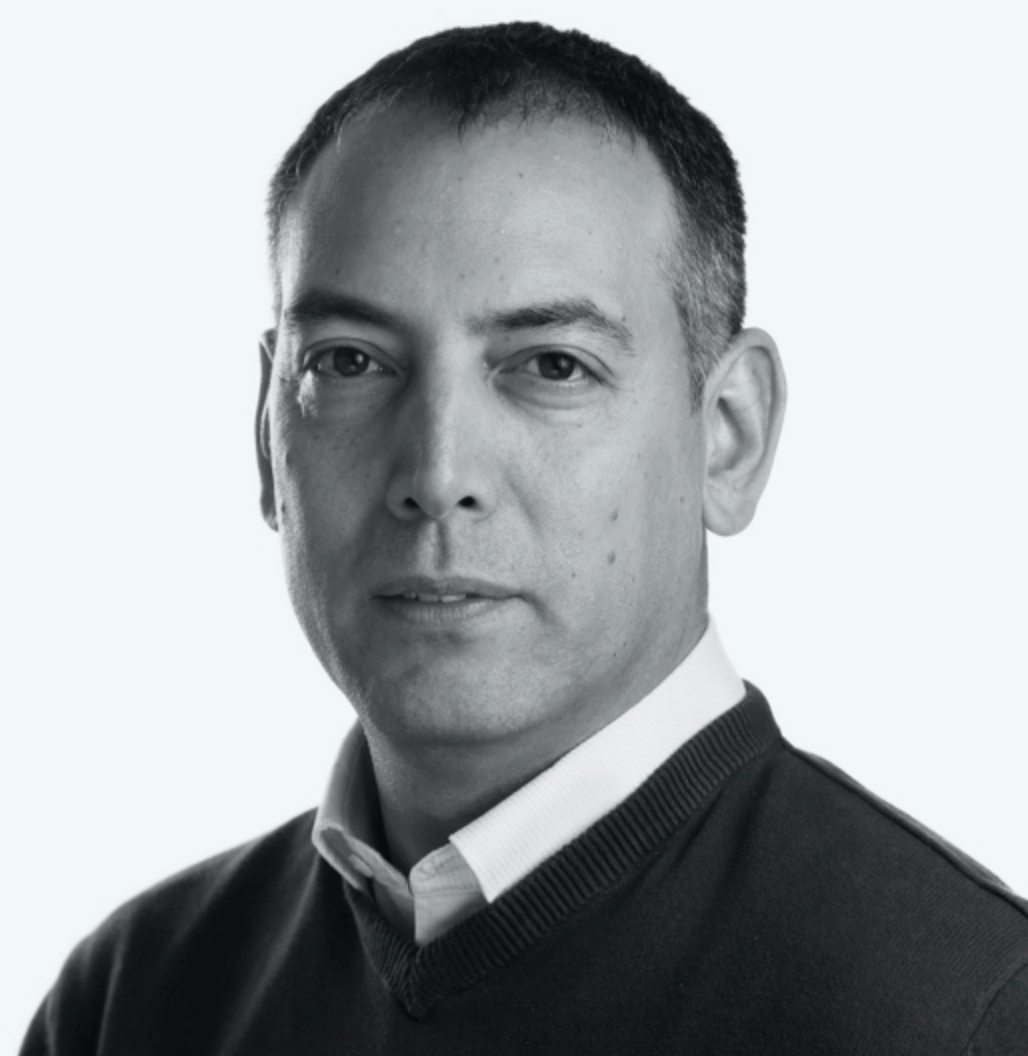 Steve Tan VP and General Manager, EMEA & APAC Airship
David Murphy, Editorial Director & Co-founder at Mobile Marketing Magazine and co-founder of Masterclassing, spoke with Airship's Steve Tan at the Closing Celebration of Airship's MAX Month in London on June 29, 2022.
In Part I, David discussed the origins of mobile marketing and how mobile has changed over the last few years. In Part II, he outlines MAX success factors.
Steve: As we celebrate the end of the MAX Month, let's start by getting your opinion around what brands have been most successful at in terms of delivering good mobile app experience to customers over the last couple of years?
David: Brands that have been most successful in mobile have put the customer in control and engage with them on their own terms. To give you an example, I'll start with what I have personally seen a lot of in terms of bad practice: I've just downloaded an app, I open it for the first time, and the first thing I see is permission requests. The xxx app would like to know my location, would like to send me notifications and would like to know my inside leg measurement.
I haven't engaged with the app yet and it's seeking all these permissions. Why don't you give us a chance to get to know each other a little bit first? And why don't you tell me why you want these permissions? For example, I share my location, you tell me if I'm near a store that's having a sale. I allow you to send me notifications, you tell me when that product I tried to order recently is back in stock. It's not rocket science, it's just a value exchange.
Today, there's a lot of discussion around privacy and personal data. People are much more aware of the value of that data. In many cases, brands are doing the bare minimum to comply with Apple's App Tracking Transparency rules in terms of asking for permission to track consumers as they move around websites and apps.
I like it when brands are a bit more upfront about all the tracking and again, give the consumer real control. There's an online fashion platform that's a good example of this. When you open it up, you see a screen saying something like: Want a tailored experience? We need your consent. Below that, there's a blurb saying how it collects user data and why, which is "to keep our apps reliable and secure, to measure their performance and to deliver a personalized shopping experience."
It then explains that if you click the "That's OK" button below, you are giving your consent, but you can say no to this. There's another button labeled "Set Preferences." When you click on that, it lists every instance in which the app wants to collect data under five headings:
App Performance and Analytics
Messaging
Personalization
Functional and
Essential
You can switch data collection and tracking on or off for each of these sections. What's really interesting is if you click on "Set Preferences" within any of these five areas, you get a detailed breakdown of what data is collected, for what reason, the legal basis for collecting that data, where the data is physically processed, how long it's retained and a link to the privacy policy of the company that actually collects it. If I counted them correctly, across those five areas there are 50 data collection instances, and the app user can switch every one of them on or off individually. Not everyone is going to want to customize the app to that degree, of course, but that to me is what really having respect for your customers' data looks like.
Steve: And which areas do you feel brands are mostly lagging behind to be able to deliver better mobile app experiences for their customers?
David: I guess in all the areas I just talked about, where that fashion platform is doing so well, most companies are not at that stage and are just doing the bare minimum.
On a more day-to-day level, what I mentioned earlier about the onboarding process – seeking the user's permission at the right moment and in the right way: don't be in such a mad rush to take the relationship to the next level when you haven't even had the first date yet.
Another key point is the one-size-fits-all approach. If you take any eCommerce app, the range of users is going to be immense: from those people who downloaded the app, used it once to browse and never opened it since, to a whale (to use a gambling term), who is a loyal customer and has spent thousands on the app over the years. The question is, do those people see the same stuff in the app every day? Do they get the same offers? Is there any intelligence to say, based on what they have bought from us, this person is into golf, whereas this individual is into football, so can we personalize the experience? I personally don't see a lot of that in the apps I use frequently.
Subscribe for updates
If the form doesn't render correctly, kindly disable the ad blocker on your browser and refresh the page.
Categories