Evolution of Mobile and the MAX Imperative: Looking Back – Part I of a Multi-part Blog Series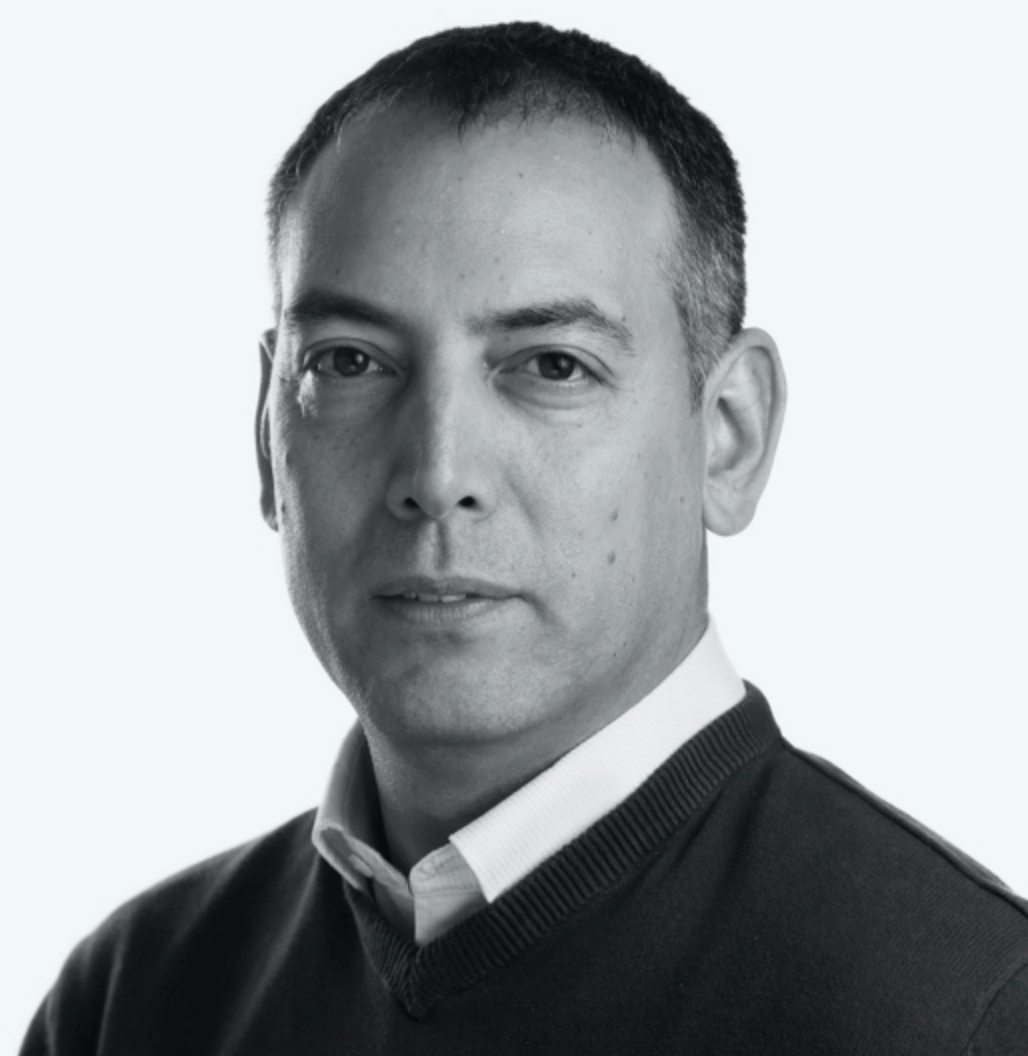 Steve Tan VP and General Manager, EMEA & APAC Airship
David Murphy, Editorial Director & Co-founder at Mobile Marketing Magazine and co-founder of Masterclassing, spoke with Airship's VP and GM of Customer Services, EMEA, Steve Tan at the Closing Celebration of Airship's MAX Month in London on June 29, 2022.
Introduction
Steve Tan: Companies have long had websites and there have been many iterations of mobile apps. But only a few companies have focused on seamless customer experiences that realize the full business potential of apps. As digitalization has accelerated over the last couple of years, mobile apps have transformed from being just another promotional channel to playing the central role in relationships between brands and consumers. Apps have become the digital center of customer experience, which drives the imperative for brands to deliver better mobile app experiences.
David Murphy, an expert in the field of mobile, has seen firsthand the market changes and evolutions in mobile over the recent years, and will be able to talk us through that evolution and his expectations for the future.
David, thank you for joining us today. Let's get started with some questions about the past.
Steve: Where did Mobile Marketing Magazine come from?
David: Rewinding to 2001-2002, I was freelancing for marketing press and writing about online marketing, which I had followed since the birth of eCommerce in 1995. Amazon had launched the year before. I started getting commissions to write about mobile with the imminent arrival of the PECR legislation, and what impact this would have on the mobile marketing space, which was in its infancy.
There were only three or four mobile marketing companies to speak of in those days – Flytxt, Sponge, 12snap, Incentivated, Aerodeon – and they all told me the same thing: that there would be no impact from PECR because everything they did was opt-in. The consumer was in control. This was in the days before ads on mobile were a thing. It struck me that if brands could get this right, mobile could be a very powerful channel, the sort that 1:1 engagement brands had always dreamed of.
I looked into launching a title then, but there were no real blogging platforms available, only printed magazines. And then WAP came along to provide the first versions of mobile web. They weren't very good, and brands that had dipped their toe in the water were disappointed by the experience.
A few years later, in 2005, as handsets were getting better and the networks were getting better, brands came back into it, mobile advertising became a thing with AdMob, and I launched our site as a Typepad. To my amazement, 17 years later, we're still here.
Steve: How has mobile changed over the last few years?
David: It's changed beyond all recognition. The early days of mobile were all about text messaging, Wireless Application Protocol (WAP) from the early aughties, and downloadable Java brochures. I remember [the automaker] Peugeot was into those, a couple of years before the first apps launched on the iPhone in 2007.
Mobile has gone from being a niche channel, where only nerds would be seen, to the most unbelievable ecosystem of apps, games, shops, music, movies, information, entertainment and social media. We are literally all walking round with supercomputers in our pockets that know where we are, which way we are facing, whether we are standing still, walking, running or moving at some greater speed, and all of this is available to brands with user consent to tap into and leverage in their comms with their app users. I think the mobile marketers of 2005, which is when we launched Mobile Marketing Magazine, would kill for the opportunities that today's mobile marketers have at their disposal.
Subscribe for updates
If the form doesn't render correctly, kindly disable the ad blocker on your browser and refresh the page.
Categories