Customer Spotlight: Future Publishing Crushes its Mobile Subscription and Revenue Goals
The Pew Research Center recently released a study that shows mobile news consumers, especially app users, are more engaged than their PC counterparts. They spend more time per session with news on mobile devices than they do on computers and read more articles per month. And in mobile, there is a move away from search as the universal content gateway, giving publishers an opportunity to grow direct relationships with consumers and capture more digital revenue.
Future PLC, which publishes more than 180 special-interest publications in the UK, US, and Australia, knows the power of a strong mobile channel. When Apple released its Newsstand feature, they approached Urban Airship to quickly implement subscriptions and push notifications into its app.
Leveraging Apple Newsstand's interface, Future PLC automatically delivers the right content to each of its subscribers based on their individual subscription terms. Subscribers receive alerts when new content is available through push notifications, which result in an immediate engagement lift—much faster than email, search, SMS or banner ads.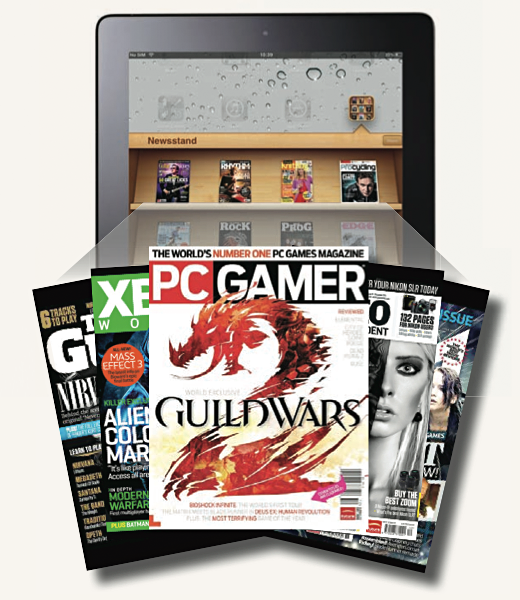 Future PLC was one of the first to market on Newsstand and saw immediate results, including reaching its goals for single issue purchases eight months ahead of schedule.
Subscribe for updates
Categories