Congrats! You've Earned Free Popcorn
Innovative Use Cases for Mobile Wallets series, post 3 of 5
There are so many things about the moviegoing experience that people look forward to — the thrill of seeing a feature film on opening night, dipping into a fresh bag of popcorn, people-watching as you stand in line for a ticket…
Well, maybe not that last one. And if you've ever bought a ticket in advance to avoid the lines, remembering to print it out or digging through your email account to find the order confirmation can be another frustrating ordeal. It's even worse if you cannot find your ticket to print.
Enter mobile movie tickets!
A mobile movie ticket can be delivered to a user's mobile device in multiple ways. An "add to wallet" call-to-action can be placed on the order confirmation page or email, as an example. With the tap of a button, the moviegoer now has a mobilized version of their ticket on their phone.


For a hassle-free and seamless experience, a user's wallet movie ticket can be triggered to appear on the lock screen as they arrive at the theater. This type of location-aware pass makes it a snap to use. Go ahead, swipe that pass and skip that line!
"Yes! Loyalty Pays Off!"
The value of the mobile movie ticket doesn't end there. Let's say the moviegoer is a member of the theater's loyalty program and recently qualified for a free popcorn. The pass can be dynamically updated to remind the user to redeem their free popcorn at concessions.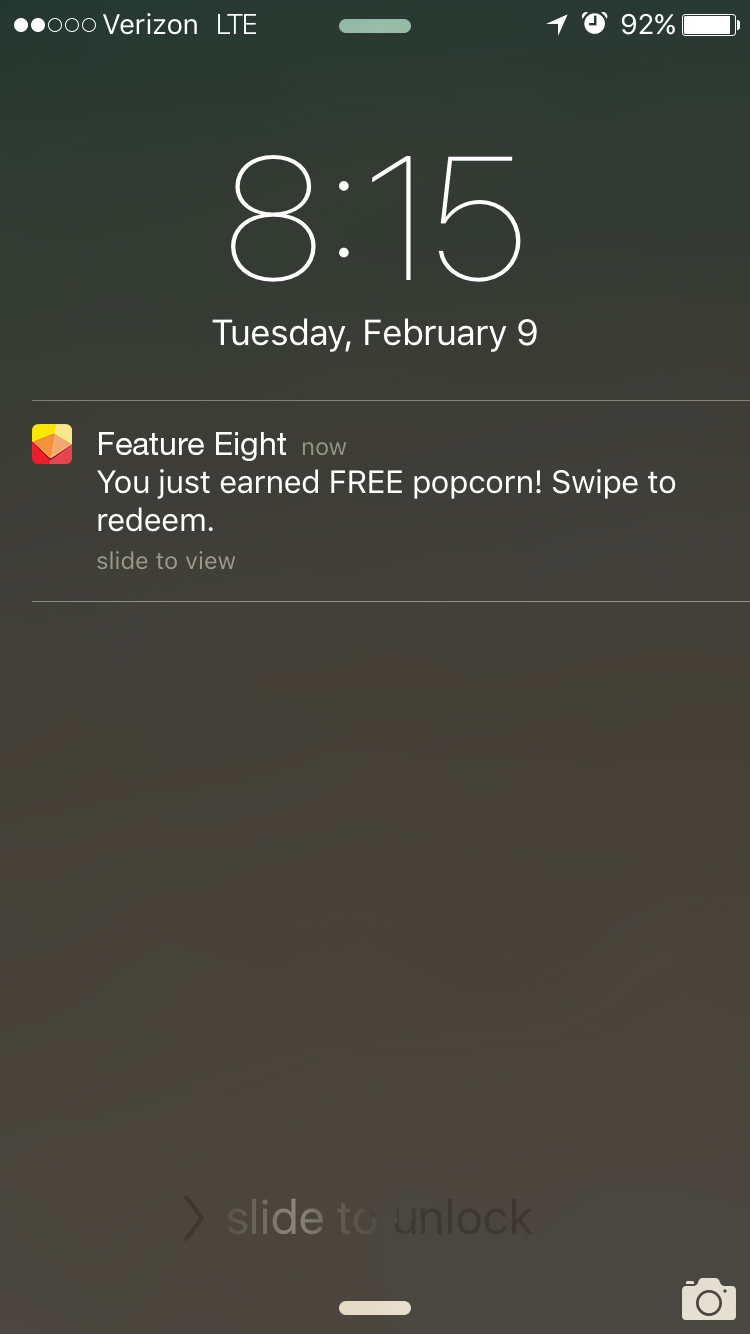 Continue Mobile Engagement Long After the Film
Finally, after the movie ends, the strip image at the top of the mobile ticket can be updated to feature upcoming new releases. As a theater chain, imagine being able to sell that valuable space to studios to promote their upcoming features to millions of mobile ticket pass holders (or targeted groups of them).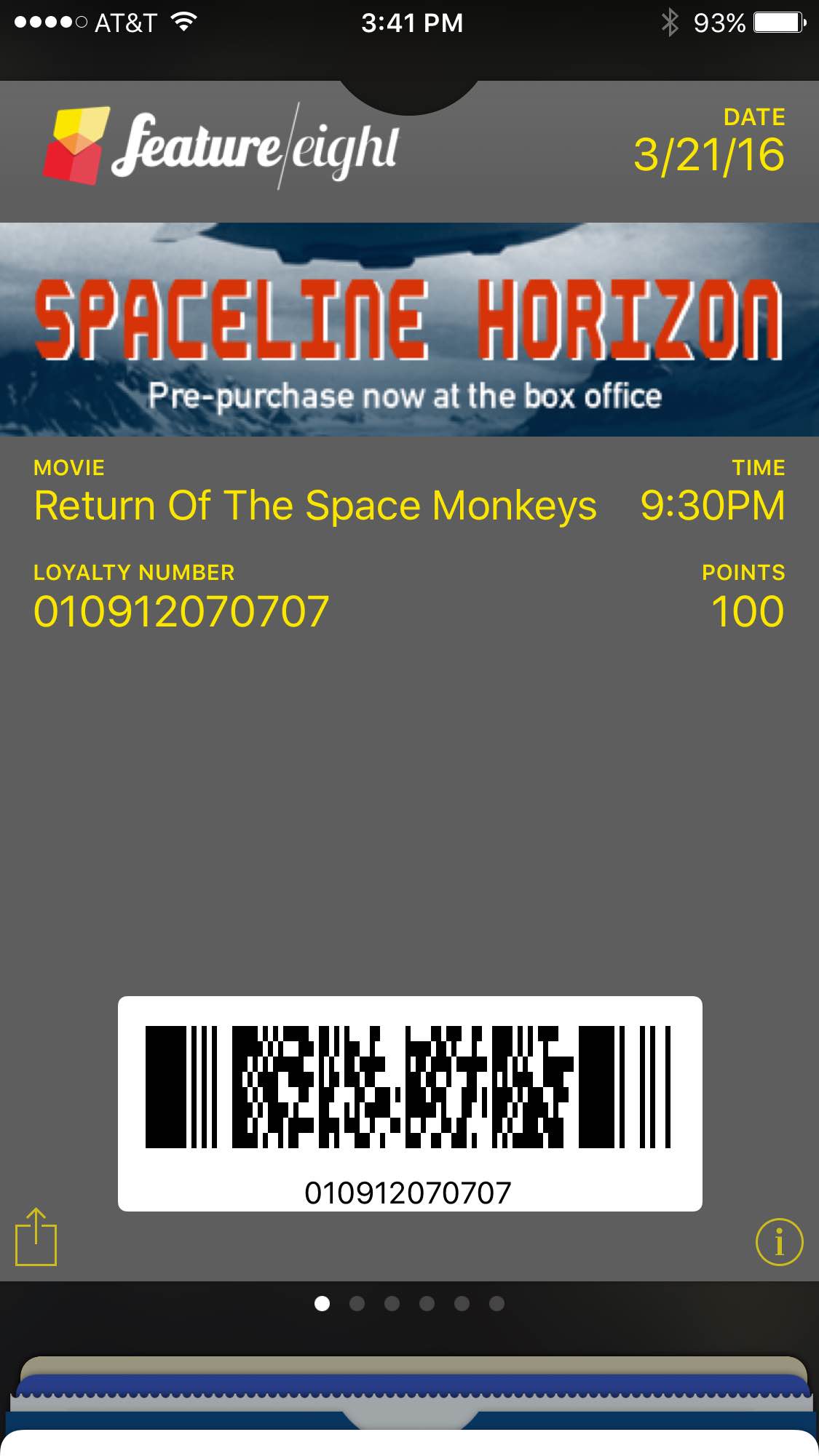 In addition to mobile tickets for individual movie purchases, theaters can offer loyalty members the ability to download a mobile version of their loyalty card. The same functionality applies – location awareness, dynamic strip images and 1:1 messaging based on loyalty status.
Interested in exploring Urban Airship Wallet? Check out our Wallet product page, where you can learn how to seize the mobile wallet opportunity and extend your mobile marketing goals, or get started today.
Subscribe for updates
If the form doesn't render correctly, kindly disable the ad blocker on your browser and refresh the page.
Categories