Aviation Festival Americas 2021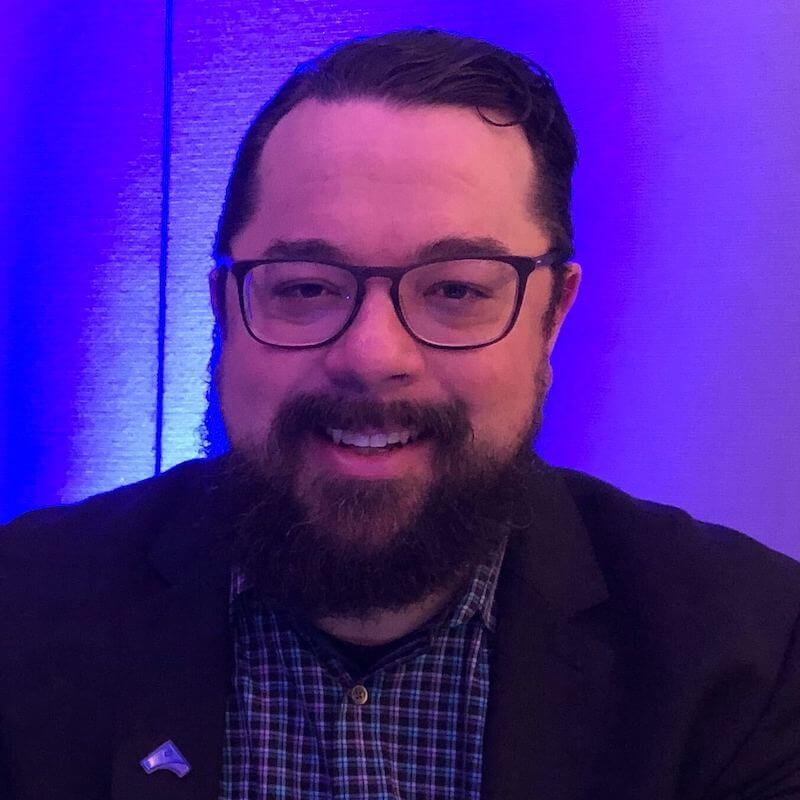 Airship was excited and honored to sponsor Aviation Festival 2021 in Miami, FL last week.  This was our third year sponsoring the event, but this year was extra special as it was the first in-person US conference we've participated in since the beginning of quarantine.  It was great to connect with people in person again.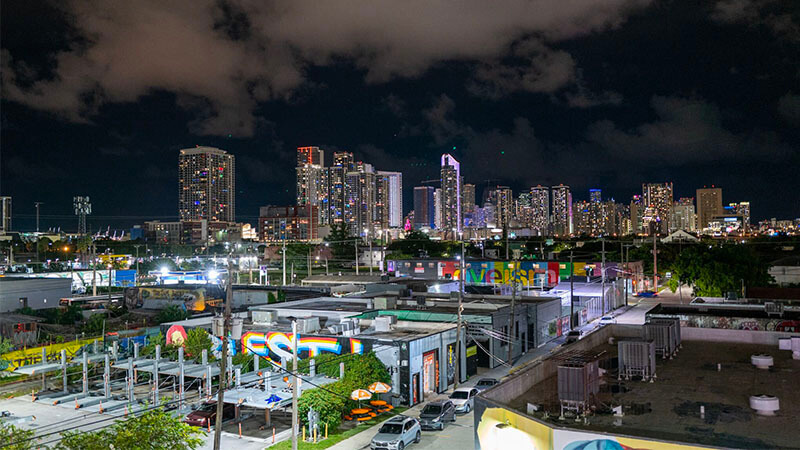 The event revealed many insights into the future of the travel industry which has undoubtedly changed in unimaginable ways since 2019.  The challenges faced by the many services that a traveler interacts with are increasingly complex.  Travelers value safety in travel now more than ever.  They want to leverage the convenience, personalization and real-time nature of mobile technology to access everything about their itinerary, including the expectation of being immediately notified of disruptions or changes. 
Privacy
Consumers are now in the driver's seat when it comes to privacy.  They have greater control over the data that they share and brands must capture consent before tracking them.  This is all for the better, but it will require product managers and user experience marketers to be more transparent about what information they are leveraging and how they go about collecting it.  
Your app is the most secure way you have to communicate with your customers so make sure to factor that into your communications strategy and your customer's experience of your brand.  Also make sure you implement good safety standards like password expiry and 2 factor authentication options.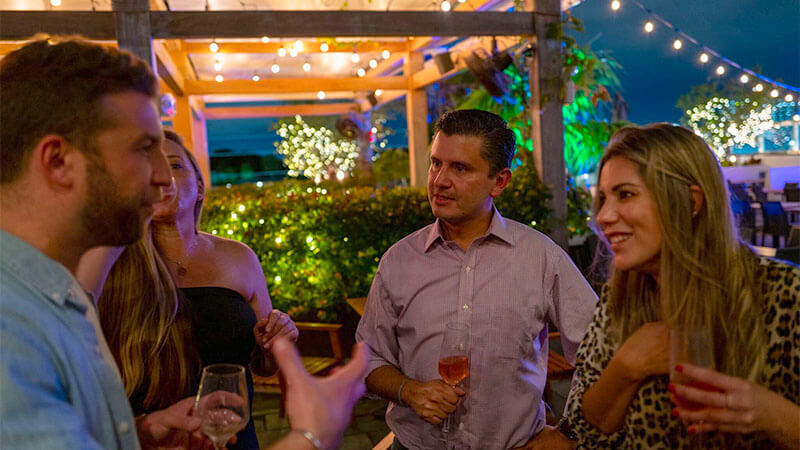 First Party Data
In the post-cookie era the role of first party data is increasingly important.  This will require brands to have a meaningful interaction with travelers to collect their preferences and provide personalized experiences.  Some travelers may be looking for a great deal on their next vacation to Hawaii while others just want to receive text alerts of flight changes.  Do you have the ability to capture user preferences and personalize your messaging strategy based on what your travelers want to receive?  If not, let's talk, this is a specialty of ours at Airship.  For instance, Airship offers configurable Preference Center capabilities for app, email and SMS segmentation.  
Technology Can Solve Challenges Of A Distressed Labor Market
Staffing is one of the biggest challenges brought on by the pandemic.  With fewer ticket agents and flight crew available to help travelers it's forcing airlines to think about the most efficient ways to provide service.  This is where the mobile app plays an increasingly important role in the traveler's interaction with an airline.  Whether its 
Your mobile app can really help scale your customer service efforts, making it possible to provide an optimal customer experience even with staffing challenges.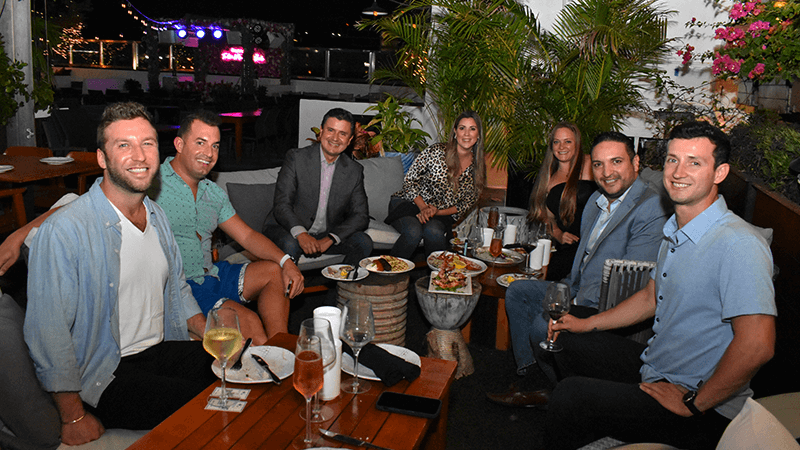 Machine Learning and AI
The travel industry is poised to see big benefits from machine learning and artificial intelligence in the years to come.  There is virtually no part of the day-of-travel experience that won't be streamlined by AI and ML.  This includes things like autonomous buses, luggage carts and wheelchairs to get you to your gate and then drive themselves to pick up the next traveler.  It also includes better predictions of delays based on massively trained data sets that factor in every travel scenario that has occurred in the last 20 years.  
Machine Learning and AI also present great opportunities to enhance your mobile app experience.  If you can use Machine Learning to understand the traits of a highly-engaged app user or conversely one that is about to delete the app this provides a treasure trove of insights on how to improve the app experience.  Perhaps it's the business traveler who gets frustrated with the booking process in the app and is at high risk of churning.  Maybe this influences the check-in experience in the app so you can retain that high-value business traveler.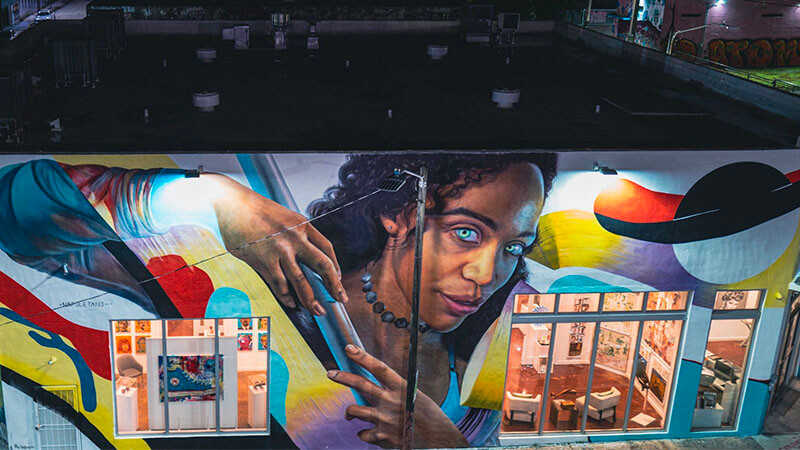 Safely and securely collecting and leveraging the data that they willingly share with you will be one of the defining characteristics of brands that succeed in this new world, and those that ultimately fail.
The next year will continue to be transformative for the travel and hospitality industry.  Mobile apps will be a catalyst for this transformation, guiding travelers on their journey and helping them stay safer as we start to emerge from the global pandemic.  If we missed you at Aviation Festival Americas, hopefully we'll get a chance to connect in London at the World Aviation Festival in December.
Subscribe for updates
If the form doesn't render correctly, kindly disable the ad blocker on your browser and refresh the page.
Categories