Apple's WWDC Sets the Stage for Developer Innovation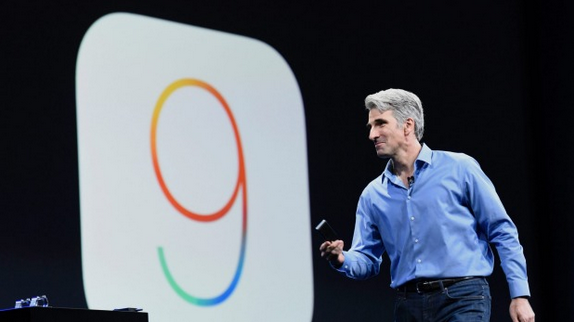 Some observers say this year's WWDC didn't deliver the big sweeping changes and ground-breaking advancements that many have come to expect from this annual developer mecca. Much of the keynote focused on functional enhancements across OS X and iOS to deliver better user experiences, offer more contextually aware and proactive assistance, and improve technical performance. Here are some of the things that we're excited about::
OS X El Capitan gets more powerful and contextual Spotlight search to describe what you are looking for versus searching by filenames. Combined with Metal and split-screen multi-tasking windows (also highlighted for iPad), you can now do more, more quickly.
Siri for iOS 9 gains similar contextual and natural-language improvements for 40% greater accuracy than last year, including understanding your app and contact usage patterns for more relevant recommendations, whether that's deep-links from apps or answering who is calling by scanning email for unknown numbers.
iOS 9 improves battery life by one hour, with an additional three hours saved by a single toggle to enter low power mode.
Apple goes all in with Swift 2, which will be open sourced in late 2015, enabling language improvements to a dev environment that has an extremely fast-growing fanbase.
Support for Apple Pay will pass one million US locations next month and is now expanding to the UK. It'll gain store loyalty cards with iOS 9, and Passbook will be renamed to Wallet to offer a central place for all your loyalty cards, coupons, tickets and more.
The Notes app will get a makeover. Maps will add a transit overlay. Car Play will cut the cord. HealthKit will collect more data. Apple also formally introduced a News app and a new Music service, which has been in the iOS 8.4 beta for a while. But it wasn't until Tim Cook started breaking out numbers on the growth of the App Store that you got a real sense of the day's most significant news—especially from a mobile engagement perspective. Big numbers set big context. Seven years into the App Store's existence it has reached 100 billion apps downloaded, paying out $30B to developers. The average person now has 119 apps and 98% of the Fortune 500 have an iOS app.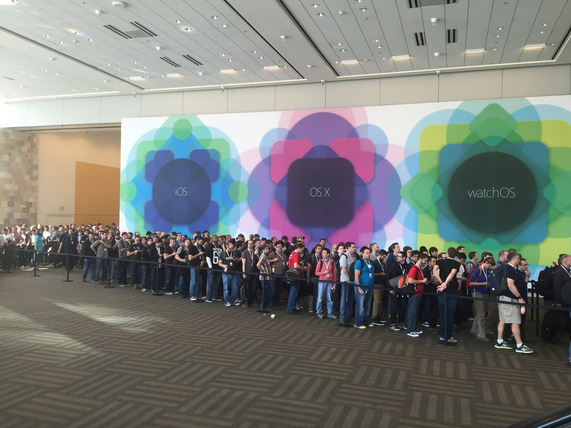 Apps have changed the world, and Cook directly compared the feeling of launching the App Store to the unveiling of watchOS 2, calling it a giant moment that will enable the creation of new and powerful uses that today can only begin to be imagined. The developer beta of watchOS 2, available now, will enable apps to be built natively for Apple Watch. Watch apps will gain better responsiveness with UI and logic running on the device, and, most importantly, gain access to all of its hardware and data. New Watch apps will be able to access the microphone, speaker, digital crown, taptic engine, accelerometer, HealthKit and HomeKit to unlock new capabilities and enable more customized user experiences. Apple is also removing barriers for new developers. They've combined iOS and OS X developer programs and no longer require that new developers register before building and testing their app. Just like opening up the App Store drove a massive wave of smartphone and tablet innovation, it's clear Apple is putting the power in developers' hands to unleash the next wave of innovation and reimagine the future of smartwatch experiences.
Subscribe for updates
Categories