Airship AXP: Help Brands Master Mobile App Experiences (MAX)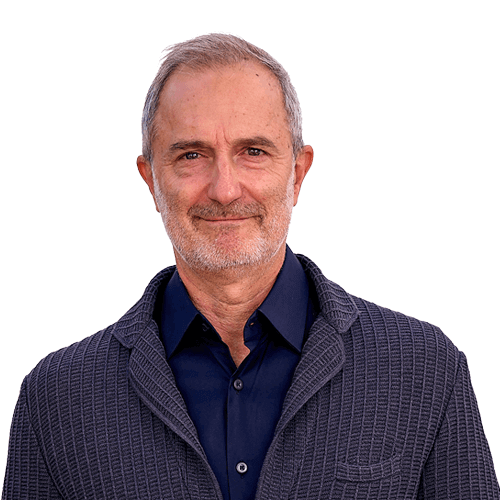 The verdict is in. Mobile apps are the key to unlocking the digital customer experience. The reason is simple: Loyal app customers produce 3.5 times more revenue than other shoppers, and are 3 times more likely to make a repeat purchase.
But those facts come with the burden of responsibility. When it's your job to build loyalty and revenue, the question isn't whether to invest more in your mobile app, the question is how.
The Airship Way
Getting a person to just download an app doesn't make for a loyal customer. In fact, after a week or two, far too many people will never open the app again. What's needed is a way to extend the app experience from acquisition and activation through to engagement and loyalty.
That's why we invented the Airship® App Experience Platform (AXP). It's the only enterprise SaaS platform that's 100% focused on helping brands master the full lifecycle of mobile app experience (MAX) management. One platform, start to finish, designed to work the way your brand should work: seamlessly.
Read AXP (App Experience Platform). Here's a preview:
Crossing the Chasm With AXP – Messaging outside the app experience only goes so far. Most apps lose customers in the "chasm" that occurs after Activation.
• Acquisition is about getting someone to download an app
• Activation gets them to open it and register
• Engagement is when they start interacting with the app
• Loyalty keeps them coming back
Beyond Messaging – Getting past the activation phase to engagement and loyalty requires brands to adopt a "beyond messaging" mindset. It's about creating valuable experiences that reward customers individually for their loyalty.
Inside AXP
Airship has powered data-driven mobile app experiences (MAX) long enough to know what it takes to span the entire customer journey.
Powerful app experiences – Crucial to onboarding app audiences, building user understanding for next-level personalization, and advancing monetization goals through a data-led, value-based approach.
Next-level personalization – Using data you already have, along with rich data collected in the app — to understand each user and deliver better, more relevant experiences.
Customer lifecycle optimization — helping teams accomplish all the steps required to win loyal brand advocates: migrate the audience to the mobile app, activate them upon arrival, maximize account creation, reinforce the app's value proposition, and incentivize high-value actions that lead to ongoing engagement and retention.
Trusted MAX partner – Using our experience and passion for innovation to help many of the world's most successful brands, across every industry.
The Customer Lifecycle With AXP – Follow the customer lifecycle through the first 30 days of an app install and learn how AXP helps brands master the critical first phases of mobile app experience.
Read AXP (App Experience Platform). 
For more information, visit www.airship.com, read our blog or follow us on Twitter, LinkedIn and Facebook.
In upcoming blogs in this series, we will dive deeper into each of the customer app lifecycle stages and how brands should think about them.
Subscribe for updates
If the form doesn't render correctly, kindly disable the ad blocker on your browser and refresh the page.
Categories