Unlock Your
Mobile Potential
Join us for Elevate 2021, a virtual customer summit for sharing success stories, best practices, innovations, and strategies for creating and capturing new levels of value from mobile engagement.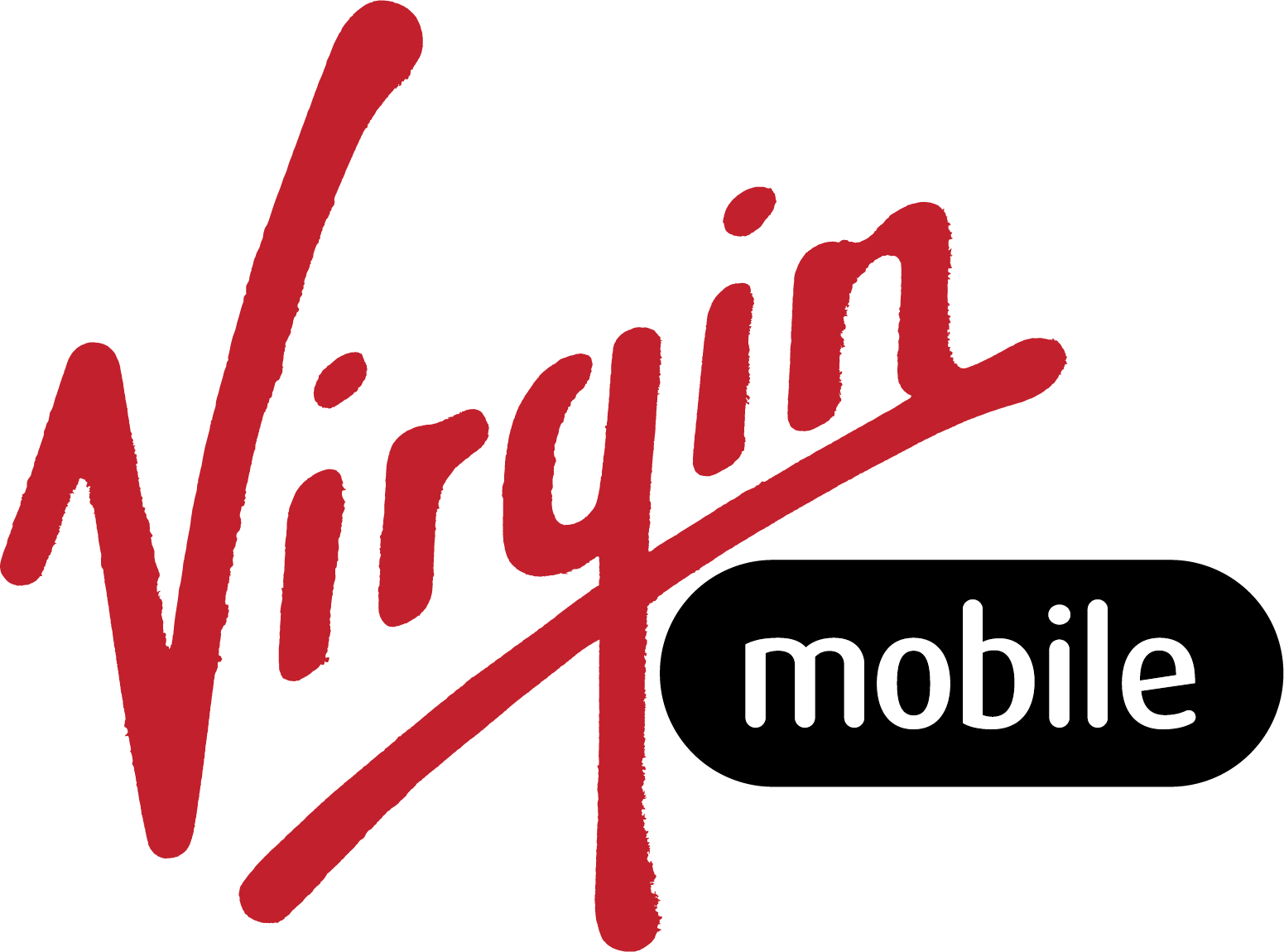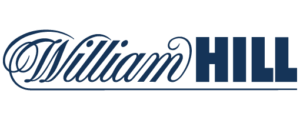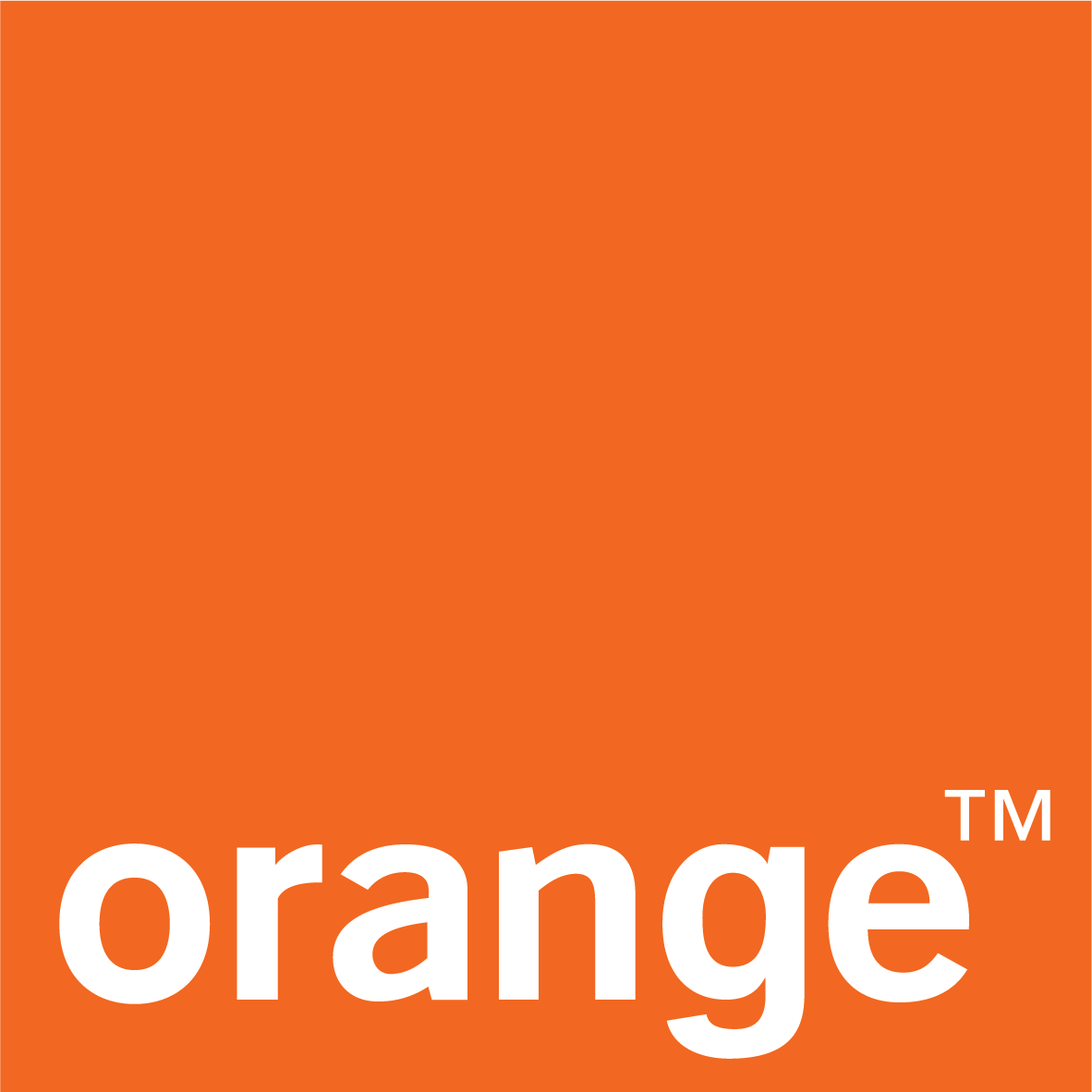 Deliver Amazing Mobile-First Experiences at Every Stage of the Customer Lifecycle
The World's Leading Brands Trust Airship
AccuWeather's proprietary severe weather processing systems in combination with Airship allow for critical near-instant delivery of severe weather notifications through our mobile applications. In many cases, seconds count in getting these life-saving alerts to our users so they spring into action."
Let's Go
See how Airship can help you meet your business goals — schedule a personalized tour of our solutions.
Let's Talk
We'd love to understand your brand's opportunities and challenges and explore the ways we can help.