Analyst Report
Make Marketing More Than A Message
If the form doesn't render correctly, kindly disable the ad blocker on your browser and refresh the page.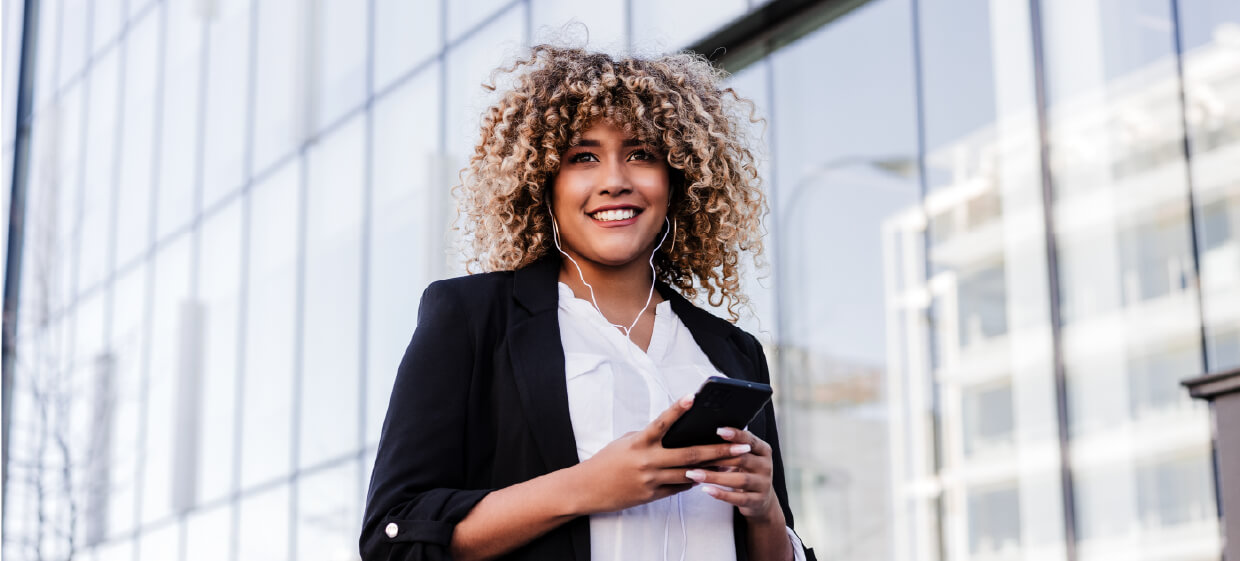 The best brand experiences connect to customers in critical moments, not just at a channel level. Brands must design with a moment-first mindset.
This August 2021 Forrester report, "Make Marketing More than a Message," explores the ways innovative marketers can think beyond marketing communications to provide a differentiated brand experience and cement the CMO as an influential contributor to their organization's success.
Use this report as inspiration for how to bring an innovative mindset to your own experience delivery. Key takeaways include:
Respond to changing consumer realities by translating customer needs into the next generation of products and experiences that will shape the business.
Use marketers' expertise in "outside-in" thinking to understand what customers find valuable – and wrap them in brand experiences that cement loyalty.
Rather than focusing only on customer acquisition, broaden the focus to the full purchase lifecycle to win, serve and retain customers.
A complimentary copy of this report is only available for a limited time, so make sure to download it today!