Whitepaper
Winning Strategies for Media Apps
If the form doesn't render correctly, kindly disable the ad blocker on your browser and refresh the page.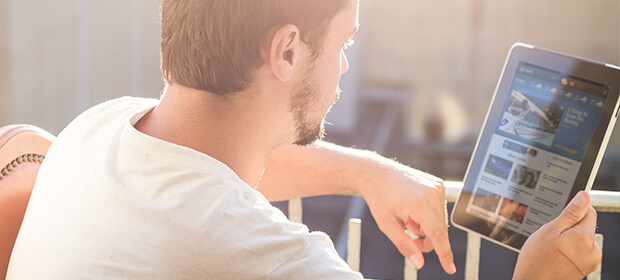 Supercharging your audience engagement
What's so exciting about mobile apps? For media brands, it's the opportunity to deliver breaking news—anytime, anywhere.
Now, the news cycle is 24/7 and instant access is expected. Smartphones, specifically mobile apps, have changed the way people consume content. Download our whitepaper to learn how to get started on the right path, and what getting 'it' right looks like on mobile.
Find out how brands achieve:
483% Increase in users listening to a specific radio broadcast after sending a push
5x Year-to-date increased traffic on mobile platforms vs. website
Faster news delivery than competitors