Whitepaper
The Travel Whitepaper
If the form doesn't render correctly, kindly disable the ad blocker on your browser and refresh the page.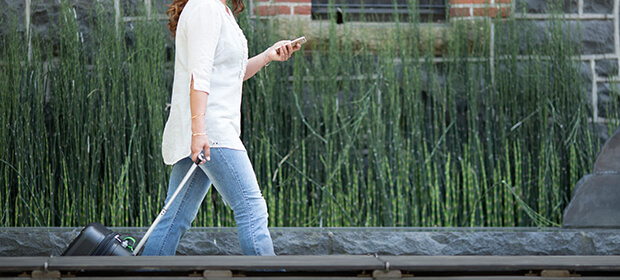 Your roadmap to a successful mobile app
Travel and hospitality brands can't afford to ignore the most significant change in their customers in decades—a shift from the web to mobile apps. Not only do mobile devices and apps influence the end-to-end customer journey, especially in terms of customer experience and loyalty, but they also provide a wealth of insights into customer behavior.
Our latest whitepaper, dedicated to travel & hospitality brands, shows you the hallmarks of a winning mobile travel app strategy. Learn how to win over customers with a user-centric strategy. Use real world success stories to break new ground in your industry.
Why your mobile app needs to succeed:
81% of today's travelers carry a smartphone.
80% of reservations made on mobile are same-day reservations.
Travelers prefer app experiences to the mobile web.