Whitepaper
RCS Whitepaper: What Every Marketer Needs to Know
If the form doesn't render correctly, kindly disable the ad blocker on your browser and refresh the page.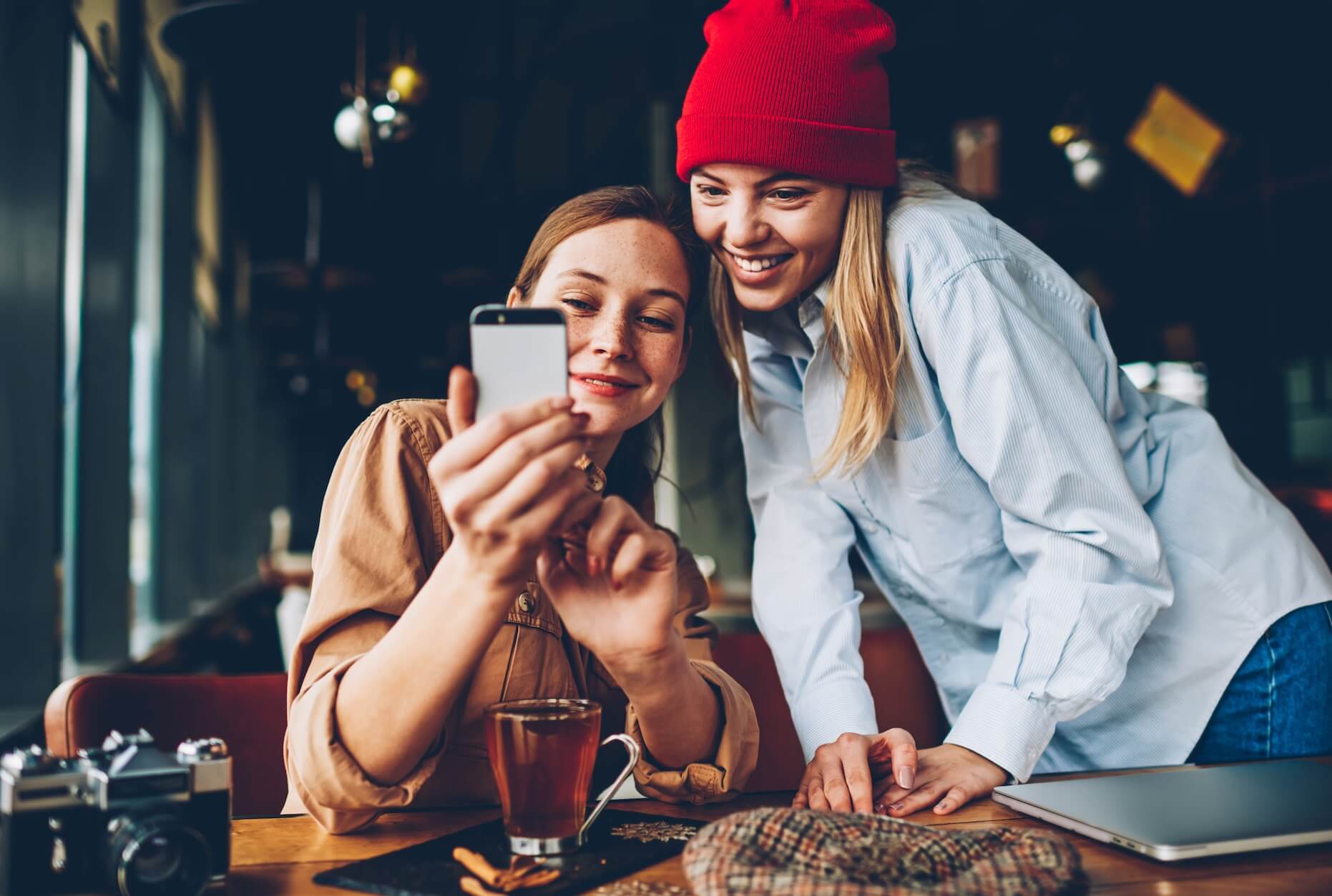 RCS messaging (also known as Rich Communications Services messaging) is a game-changer for creating amazing experiences for your customers on mobile — no app required.
So what do you need to do to get started?
In this white paper, we:
Help you get up to speed on the RCS opportunity,
Share some of the (super impressive!) results other brands are driving with RCS, and
Provide tips on creating next-level, interactive customer experiences that deliver amazing engagement rates.
Download your complimentary copy today!