ON DEMAND WEBINAR
Why Master MAX (Mobile App Experience) Webinar
Watch the Webinar
If the form doesn't render correctly, kindly disable the ad blocker on your browser and refresh the page.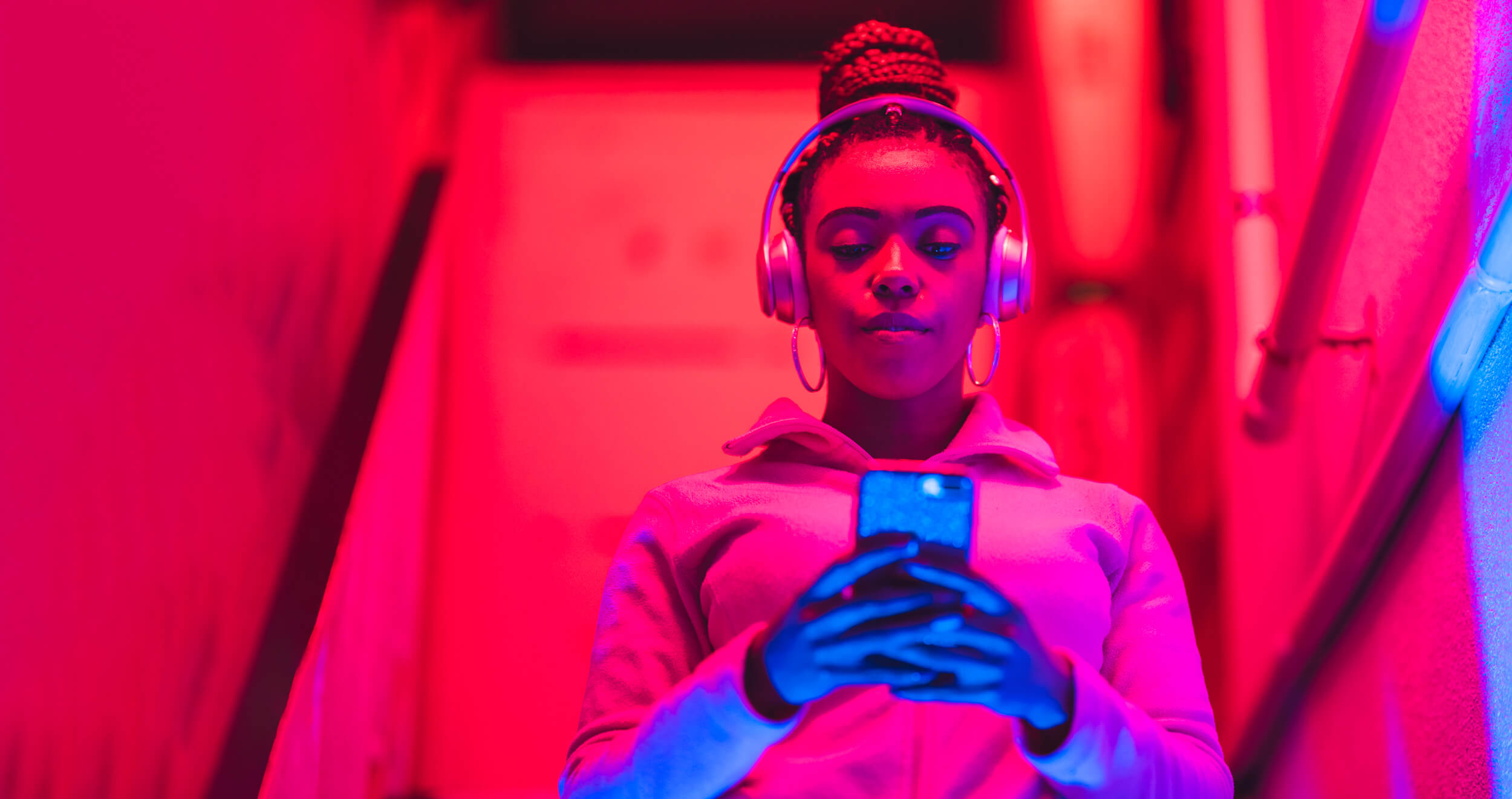 Mobile app experiences are becoming the digital center of customer experience – a preferred destination where the brand-consumer exchange of value is most respected. Yet some brands treat their mobile apps as just another promotional channel – driving customers to the app, but not holding onto them.
In this webinar, Melyni Bronson, Chief Operating Officer at Mobile Marketing Magazine, will join Thomas Butta, Airship's Chief Strategy and Marketing Officer, to discuss the new leading practice brands need to master to transform the way they manage relationships with customers. We call it Mobile App Experience – 'MAX' for short.
Watch this webinar now to learn:
Why MAX is becoming the digital center of customer experience
Why brands must treat apps as high-value destinations not promotional channels
How some of the world's most famous brands are embracing MAX
How MAX delivers superior customer experience that drives app growth, engagement, loyalty and monetization