ON DEMAND WEBINAR
Unlock the Power of Continuous Experimentation
If the form doesn't render correctly, kindly disable the ad blocker on your browser and refresh the page.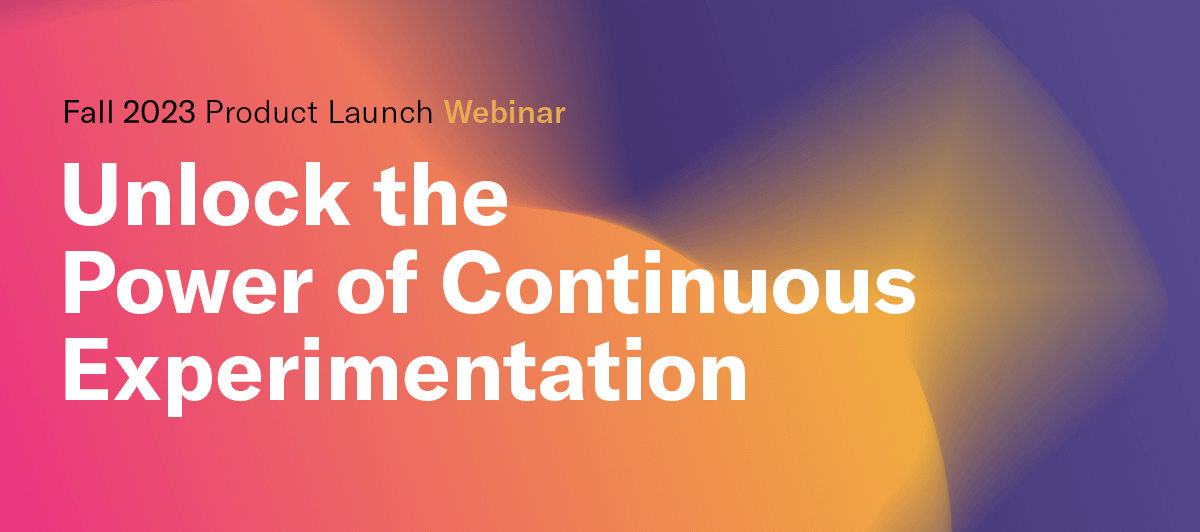 Hear from brand experts Sienne Veit and Tom Burrell as they explore how leading brands are using continuous experimentation to intelligently optimize mobile experiences, boost app retention and grow revenue.
Discover new experimentation and reporting innovations from Airship that help marketers decide which experiences are working and which are not — so you can refine and deliver experiences that customers love.
Key Takeaways
Real Results – See how Airship customers are using experimentation to deliver delightful experiences and improve their optimization and engagement strategies.
In-Depth Insights – Learn how brands experiment to unlock valuable data and insights to make marketing efforts more personalized and impactful.
Engage Like Never Before – Explore innovative ways to test how your customers engage with your brand.
Speakers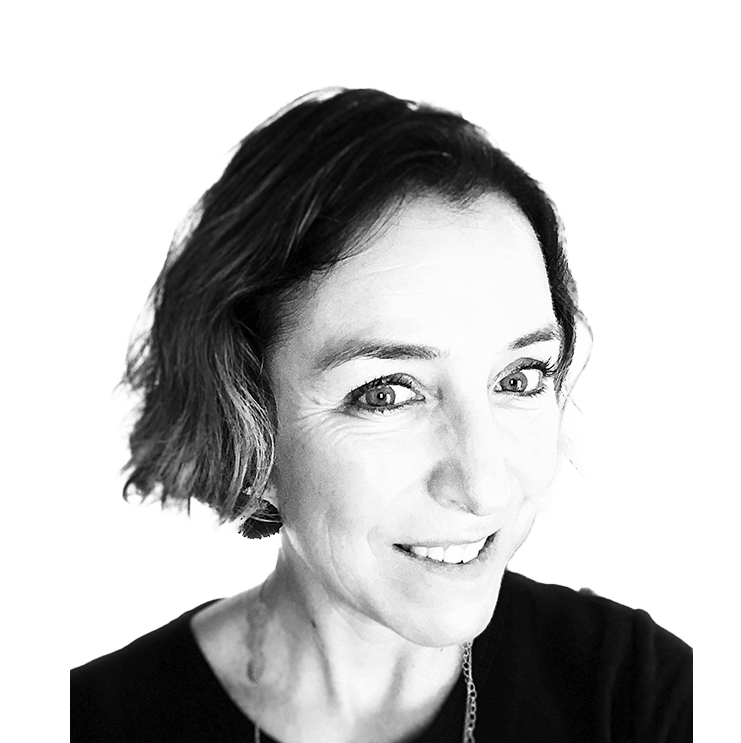 Sienne Veit
Founder & Director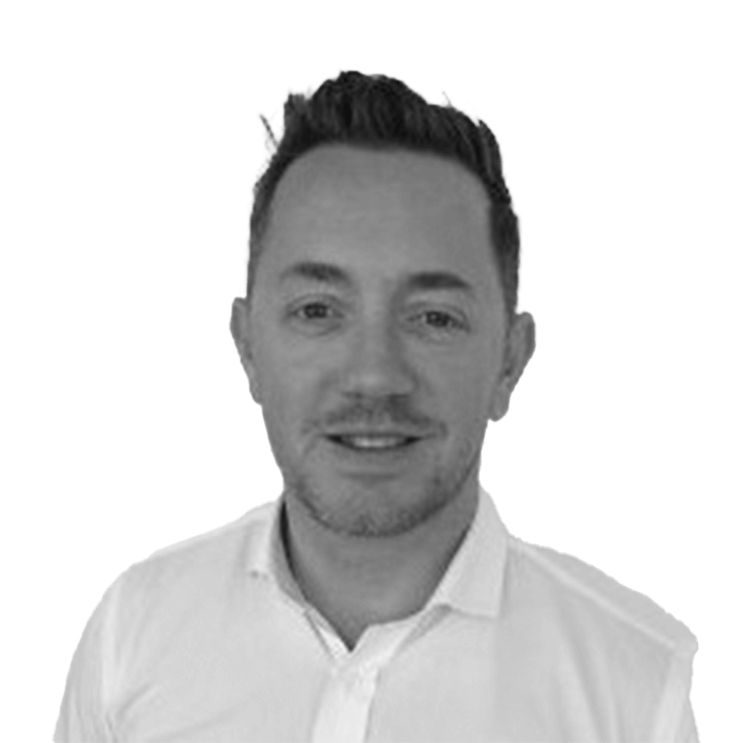 Tom Burrell
SVP, Retention Marketing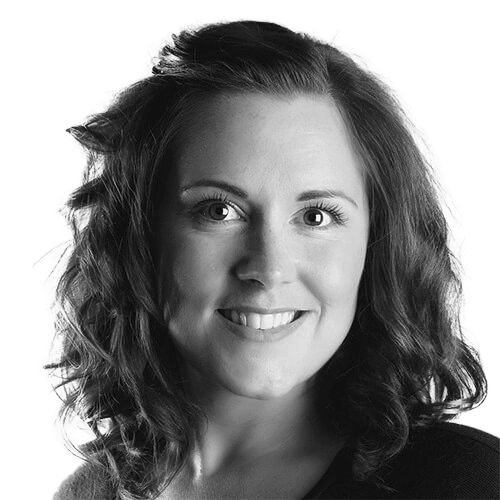 Emily Stevens
Director, Strategic Services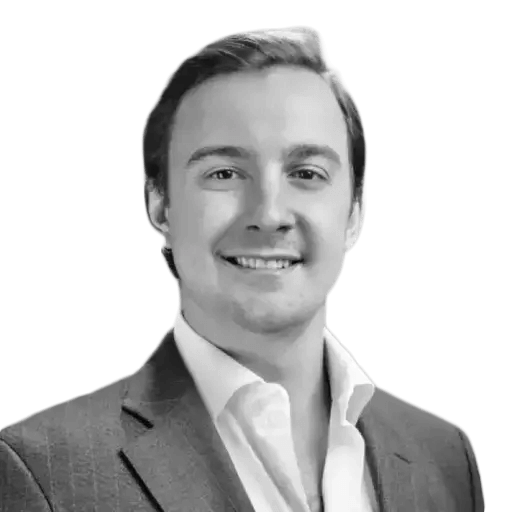 Alex Dal Canto
Sr Director Product Mktg