ON DEMAND WEBINAR
Understanding the Latest Consumer Privacy Behaviors and How to Create a Reciprocal Value Exchange
Watch the Webinar
If the form doesn't render correctly, kindly disable the ad blocker on your browser and refresh the page.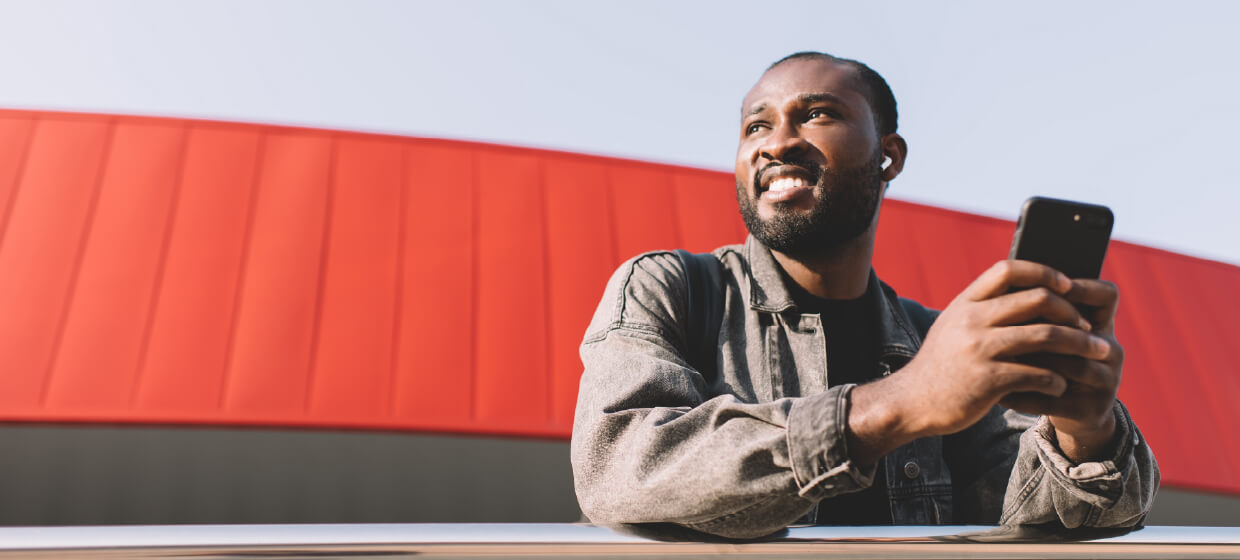 Today's digitally savvy customers want businesses to deliver contextually relevant and personalized services, and they will move their business to brands they trust. Such is the tipping point today around privacy and data ethics.
Analyst and guest speaker Stephanie Liu, Forrester, will highlight customer expectations, attitudes and behaviors across five privacy segments, and why brands must adopt contextual privacy to give customers meaningful choices about the collection and use of their personal data.
Mike Herrick, Airship's SVP of Technology, will present new research on what customers will and won't share with brands – and how the mobile app is proving to be where brands can create a reciprocal exchange with customers.
Watch this webinar now to learn:
The core tenets of contextual privacy and how leading brands are turning compliance into a customer experience advantage
Motivations and behaviors of the savviest and most empowered customers, who also control the majority of household purchasing decisions
Best practices and new agile methods for collecting customer preferences, as well as first- and zero-party data