Webinar
The Key to Customer Growth
If the form doesn't render correctly, kindly disable the ad blocker on your browser and refresh the page.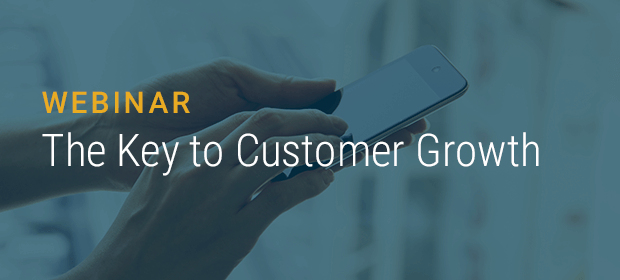 WEBINAR RECORDING
Eight seconds. That's the average attention span of your customer. As the mobile shift accelerates and provides people access to everything at the speed of touch, there is a requirement for new notification and customer data services to communicate and keep pace.
The industry is adding new devices and marketing channels at a blistering pace. More customer data is being added to disconnected data silos. While we have more potential to reach customers in-the-moment, it's becoming harder then ever to communicate effectively in the right moment.
Join us to learn how we're expanding our mobile platform to embrace the new reality of our in the moment world.
You will learn:
How notifications are changing customer communication
Key requirements for in-the-moment marketing
How to deliver notifications beyond the app
How Urban Airship is opening up its messaging and data platform
New machine learning tools to optimize engagement