Webinar
Reinventing the Customer Journey: A Guided Tour of Airship Journeys
Watch the Webinar Now
If the form doesn't render correctly, kindly disable the ad blocker on your browser and refresh the page.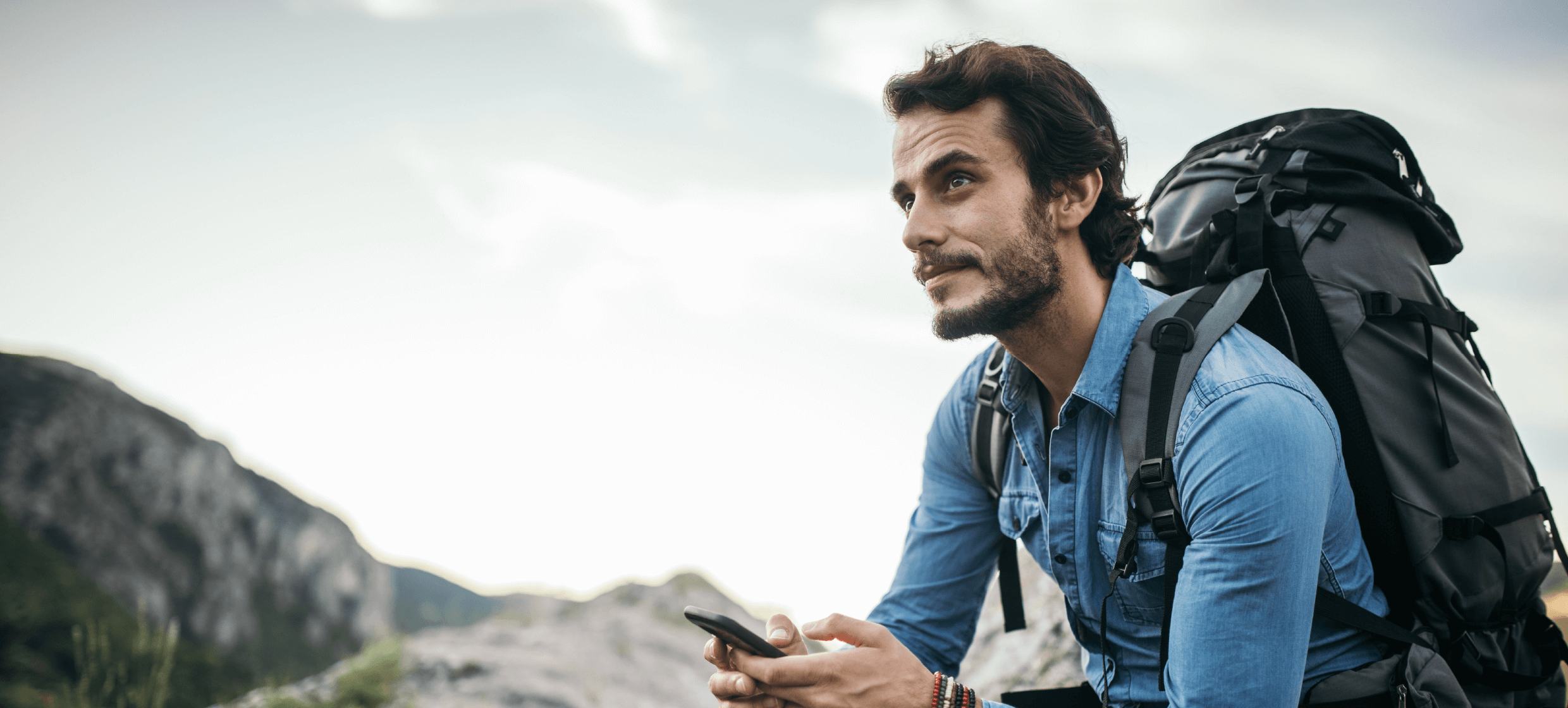 Airship Journeys is a revolutionary solution for creating, managing and perfecting customer journeys. We've completely reimagined the process of building customer journeys to empower marketers to connect with customers in a whole new way: across all channels, in the moments that matter most.
In this webinar, Lisa Orr (Senior Product Manager) and David Cook (Lead Solutions Engineer) at Airship will take you on a guided tour of Journeys so you can:
Learn how we translated a year's worth of discovery and conversations about journey builders into a solution that creates massive value for brands and their customers
See how Journeys seamlessly incorporates mobile-first messaging channels, predictive analytics and guided, goal-based journey development to help marketers create, manage and perfect incredible cross-channel journeys
Get a look at the analytics Journeys delivers, and see how we help turn data into insights, and insights into action.