Webinar
How Smart Is Your SMS Strategy? The Strategies & Tools Every Marketer Needs to Create Massive ROI
If the form doesn't render correctly, kindly disable the ad blocker on your browser and refresh the page.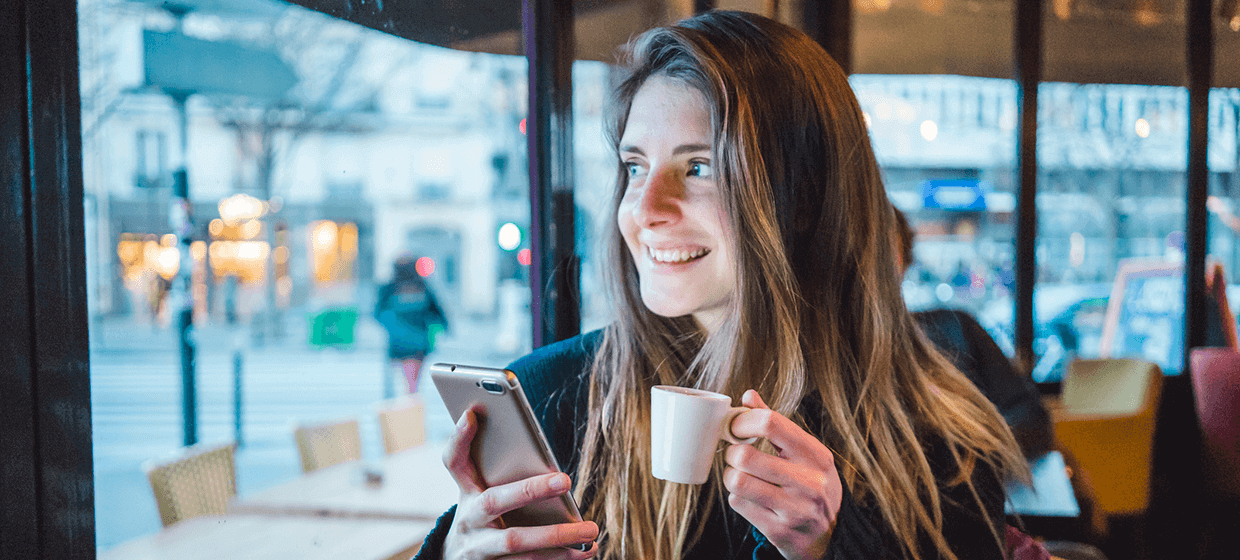 Let's be honest: lots of vendors can get your brand up and running with SMS. But executing an SMS strategy that exponentially grows your mobile audience, creates great CX and multiplies conversion opportunities across all your channels is a teency bit more challenging — and requires a different mindset and solution set than stand-alone SMS vendors can offer.
In this webinar we'll show you exactly how to make SMS an integral part of a strategy that drives massive value for your customers and your brand. We'll also give you a tour of the special sauce in the Airship Customer Engagement Platform that makes our approach to SMS unique.