ON DEMAND WEBINAR
How Retailers Can Deliver Great Mobile App Experiences
Watch the Webinar
If the form doesn't render correctly, kindly disable the ad blocker on your browser and refresh the page.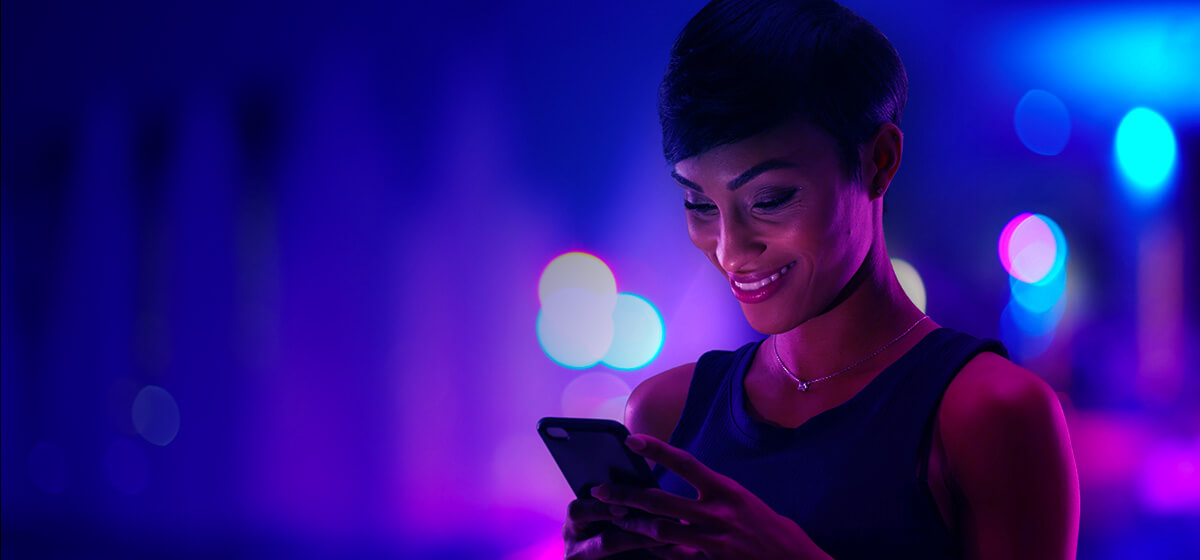 For many customers, the experience is the brand. So, for retailers, creating a great customer experience is a critical priority.
That's easier said than done. Retailers must address ever-changing customer expectations and improve their digitalization strategy, or be left behind.
In this webinar, Airship's Emma Patterson, Sr Product Marketing Manager, and Jennie Lewis, Sr. Manager Customer Insights, discuss recent market developments in retail and how brands can respond by delivering great mobile app experiences (MAX).
This webinar covers:
How the democratization of mobile apps is changing the retail industry
How retail brands can leverage app engagement to win loyal customers
How to meld digital and in-store shopping through enhanced in-store app functionality and integrating e-commerce practices into store experiences
How to drive app user engagement by interacting with customers in highly targeted ways and in key moments throughout the app lifecycle
Watch now for 45 minutes of insights and practical ideas that need serious consideration.