Webinar
How Is COVID-19 Changing Customer Engagement With Mobile Notifications?
Watch the Webinar Now
If the form doesn't render correctly, kindly disable the ad blocker on your browser and refresh the page.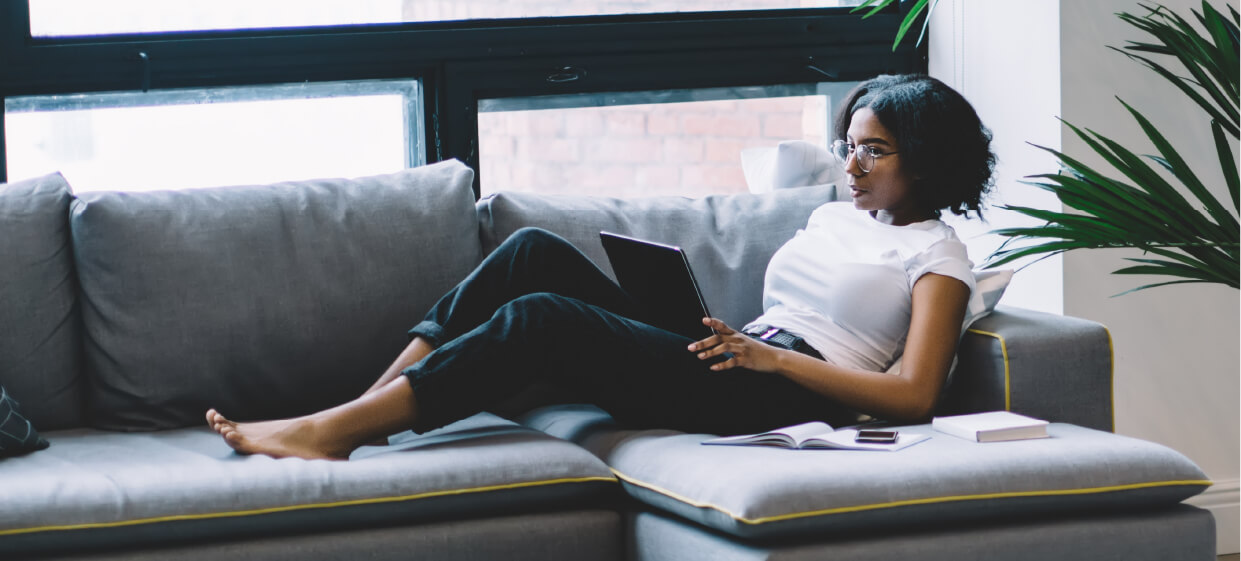 Many data studies are showing customers turning to mobile like never before. But how is customer behavior changing around responsiveness to notifications and other mobile messaging?
We recently completed a data study of 2 billion app installs that revealed key customer engagement trends on mobile during COVID-19.
Join us for a brief webinar where Airship strategists Emily Buckman and Jennie Lewis walk you through the stats you can use to make your customer engagement more effective right now, including:

Which mobile messaging channels are seeing major increases in customer engagement
Which verticals are seeing the largest increases in push notification sends, direct opens, opt-in growth and more
Trends related to send volume and engagement trends for push notifications, message center inboxes, web notifications and more, before and after COVID-19
We'll also answer any questions you have related to the data, as well as our insights on best practices for keeping your audiences engaged on mobile — now and in the future.