Webinar
How to Orchestrate Your Marketing Messaging Across Channels Webinar
If the form doesn't render correctly, kindly disable the ad blocker on your browser and refresh the page.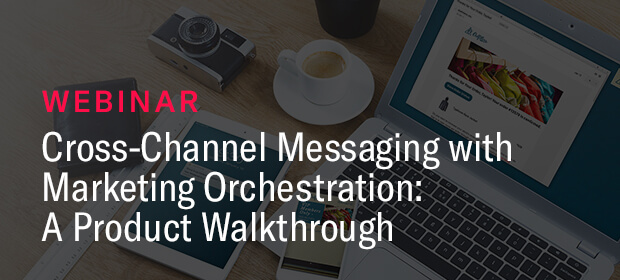 The rise of notification-style, in-the-moment messaging everywhere (from Alexa to cars to phones and beyond) continues. At the same time, consumer expectations for personalized messaging have never been higher. So what do marketers need to do to get through to customers and prospects in today's fractured attention economy?
Join our experts Mike Herrick, SVP Product & Engineering and Alyssa Meritt, Head of Strategic Consulting for Airship and you'll learn:
What companies need to have in place to create customer-centric, hyperpersonalized, orchestrated messaging
How AI and machine learning can exponentially increase the value of your data – while helping you be proactive instead of reactive
Plus, you'll get a step-by-step walkthrough of Airship's new Channel Coordination solutions.