Webinar
Creating Extraordinary Customer Journeys with a Culture of Experimentation
Watch the Webinar Now
If the form doesn't render correctly, kindly disable the ad blocker on your browser and refresh the page.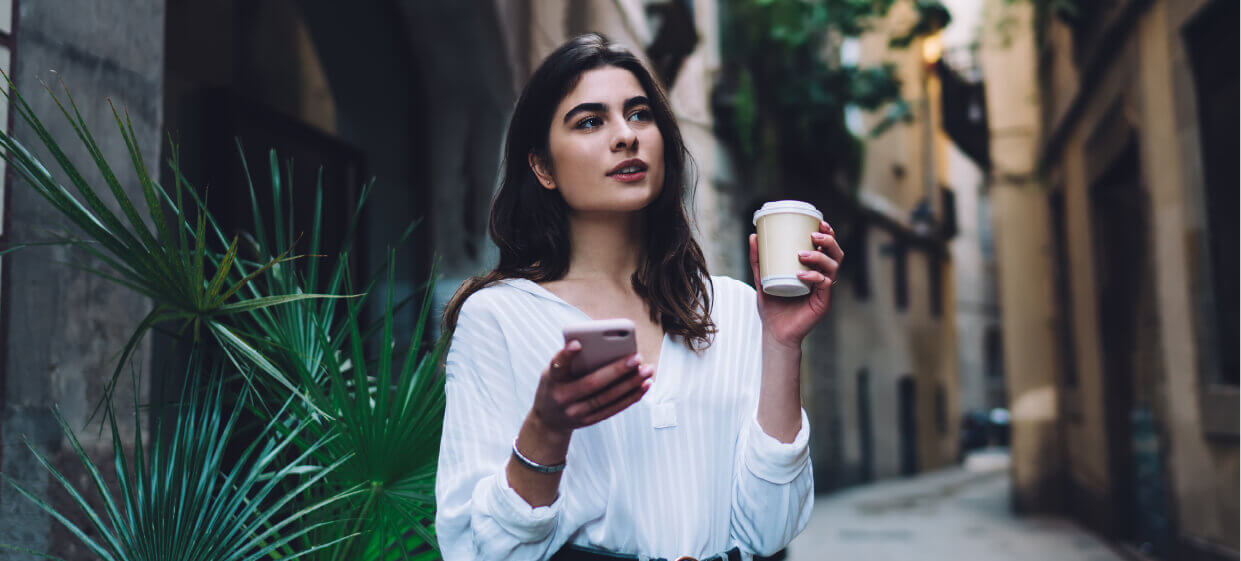 In today's competitive mobile environment, you need to constantly innovate, measure and improve CX for your increasingly demanding customers. That's no small task, given the multitude of touchpoints where loyalty is won, or lost, at pivotal moments throughout the customer journey. Now, more than ever, brands that experiment, test and optimize all of their brand-defining moments enjoy a significant advantage over those who don't.
In this webinar, Airship's Kaitlyn Hogue and Lisa Orr will share:
Best practices for customer journey testing and optimization
Strategies for building a culture of experimentation
Ideas and use cases for A/B testing your customer journeys
Watch the webinar now!