ON DEMAND WEBINAR
Crafting the Ultimate Retail Mobile Experience with Neiman Marcus
If the form doesn't render correctly, kindly disable the ad blocker on your browser and refresh the page.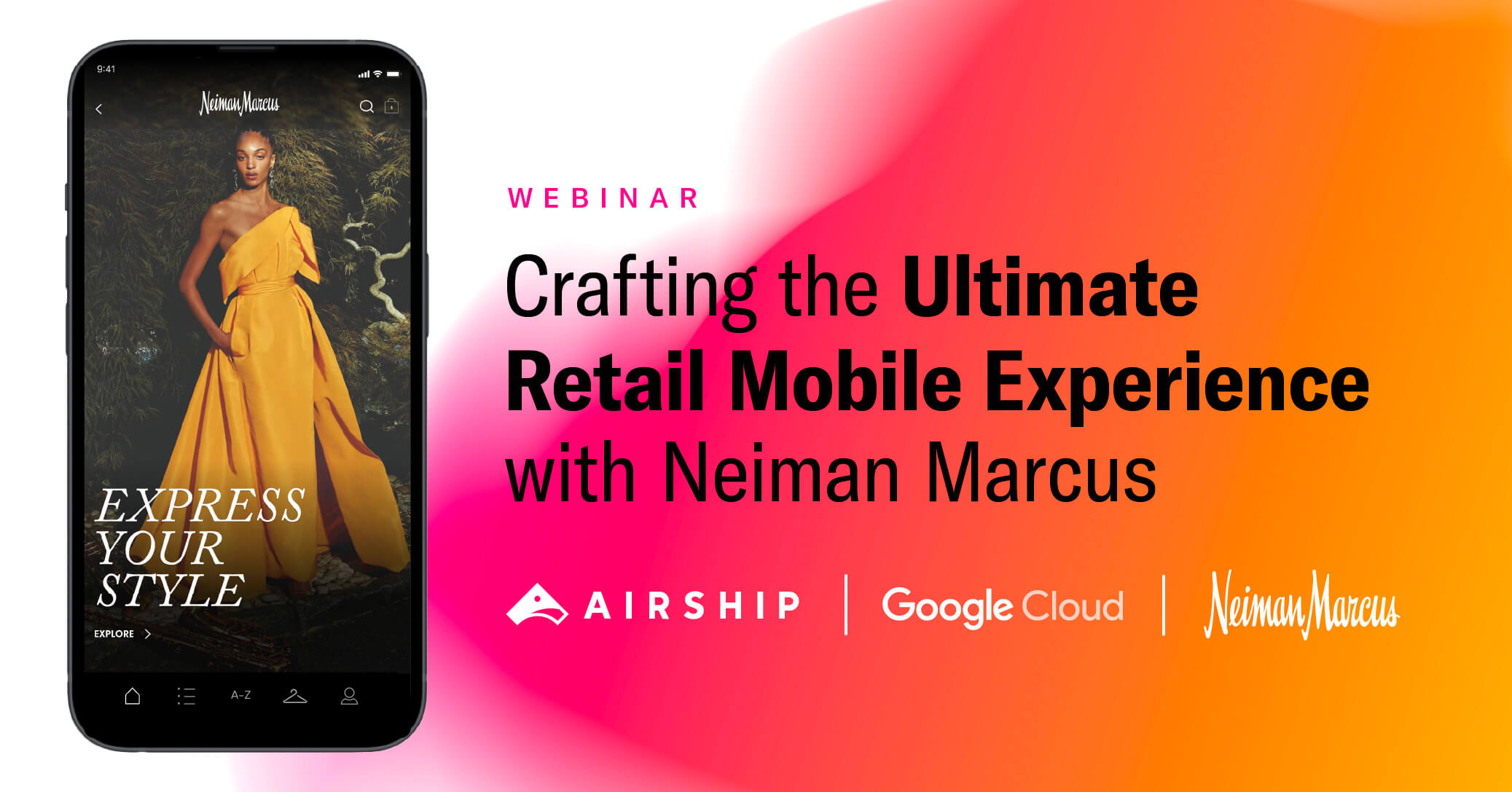 With 78% of global consumers regularly using apps of their favorite brands, it's no secret that mobile apps — and engaging mobile app experiences — have become indispensable for Retailers.
In this webinar, Linda Lopez, Sr. Manager Mobile & App Enablement at Neiman Marcus delved into how Neiman Marcus inspires new shoppers, drives revenue and fosters loyalty by partnering with Airship.
Discover:
Why better mobile app experiences are essential for today's retail brands
How Neiman Marcus —

Drives effective onboarding journeys to get to know customers and incentivize retention
Leverages in-app experiences to elevate editorial campaigns that inspire repeat purchases
Creates intricately personalized journeys connecting inside and outside the app to maximize loyalty and revenue
Defines and measures success through retail & mobile-specific KPIs and metrics
Stays ahead of the curve — and stays poised for future success — because of its mobile app marketing

How the Airship platform benefits Google Cloud customers
Speakers include: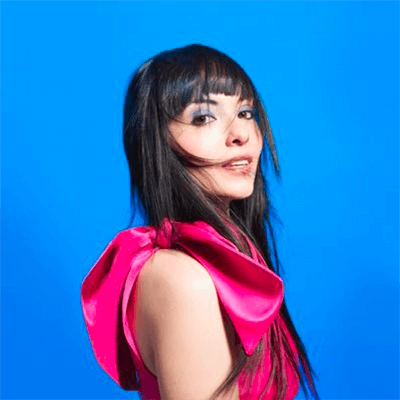 Linda Lopez
Sr. Manager, Mobile & App Enablement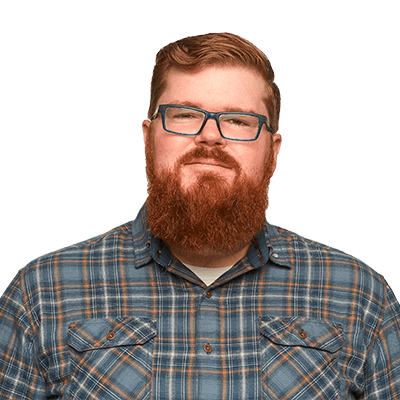 Ramsey Kail
VP, Technical Solutions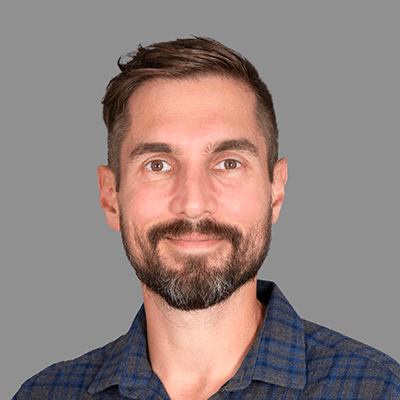 Curtis Gross
Cloud Customer Engineer, Marketing Tech, Retail