Webinar
7 Ways Mobile Can Accelerate Loyalty Program Growth
Watch the Webinar
If the form doesn't render correctly, kindly disable the ad blocker on your browser and refresh the page.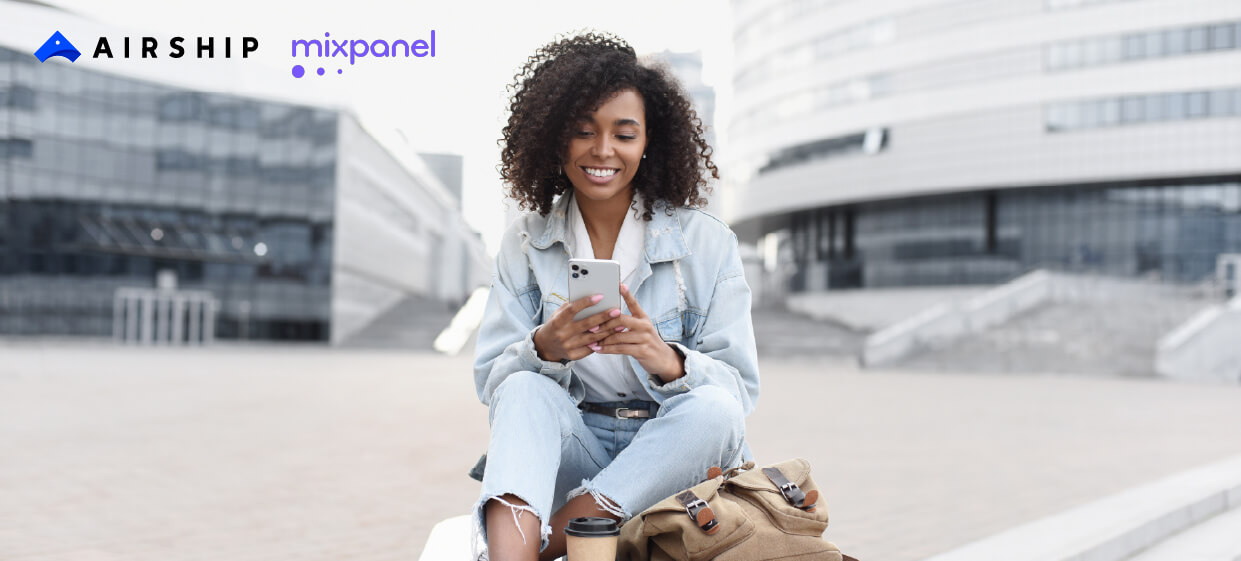 While 68% of adults belong to a loyalty program, retention is becoming more of a challenge. A major key to keeping customers active and engaged is creating personalized, convenient, streamlined mobile experiences. This webinar will show you how, with insights and expertise from the customer engagement and product analytics experts at Mixpanel and Airship.
Mixpanel's Maddie Dunlap and Airship's Olivia Dunford will team up to show you how to:
Make small changes to what you're already doing — in-app and beyond — to create big improvements.
Build smarter segments to personalize messaging for customers at each stage of the loyalty journey (pre-enrollment, active member, super-user).
Define goals for each stage of the customer journey — from onboarding to making a second or third purchase — so you can customize strategies and optimize results.