Video
Panel: How Will Your "Digital Maturity" Impact Your Ability to Deliver Effective Customer Engagement in 2021?
If the form doesn't render correctly, kindly disable the ad blocker on your browser and refresh the page.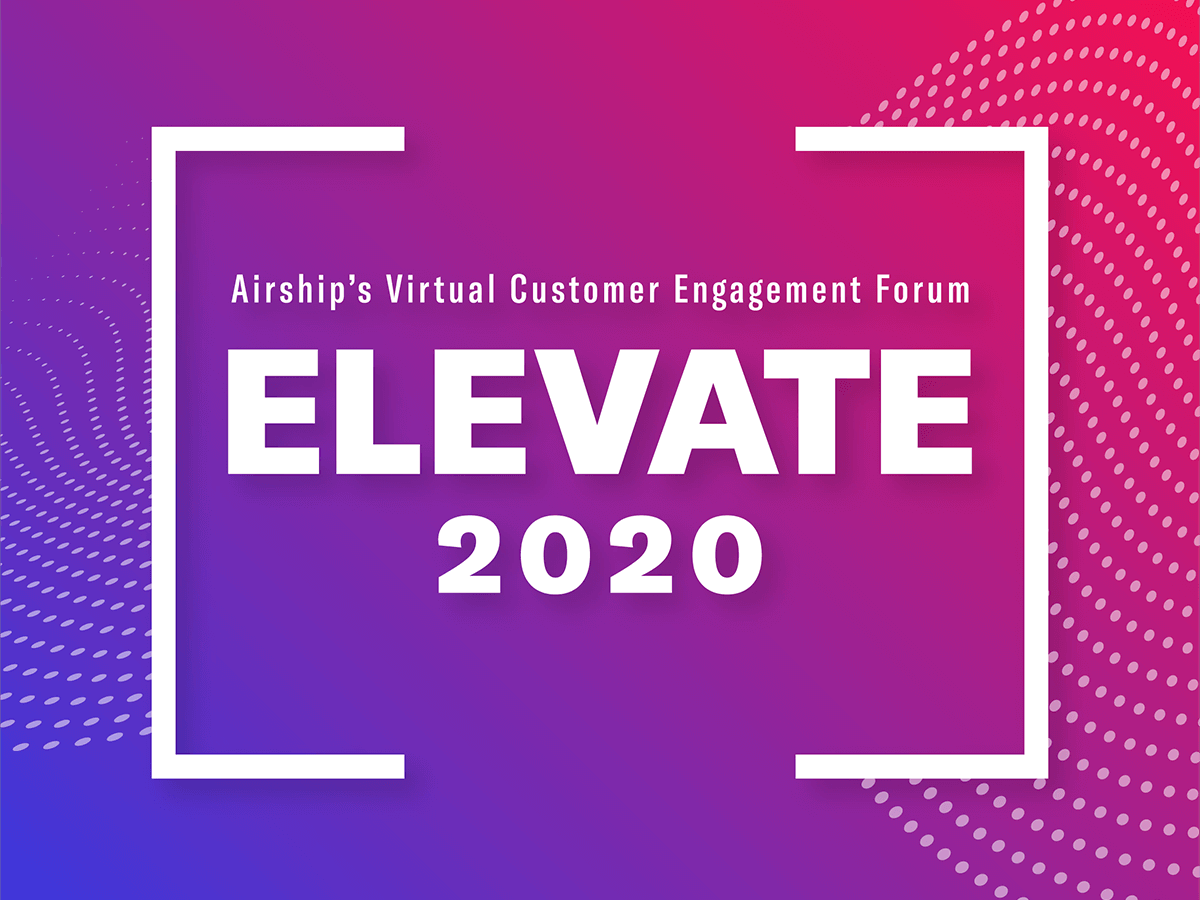 How can brands identify the level of digital maturity — their ability to deliver effective, meaningful omnichannel customer engagement experiences — that will support customer needs now and in the future? Join us for a conversation with executives from Boots, BBC, hagebau connect, onefootball and the Very Group to consider the various factors — from martech stacks to team structures — that impact digital maturity, and get best practices for thinking about how your brand can best move forward.