eBook
Boost Holiday Retail Sales: A Year Round Planning Guide for Marketers
If the form doesn't render correctly, kindly disable the ad blocker on your browser and refresh the page.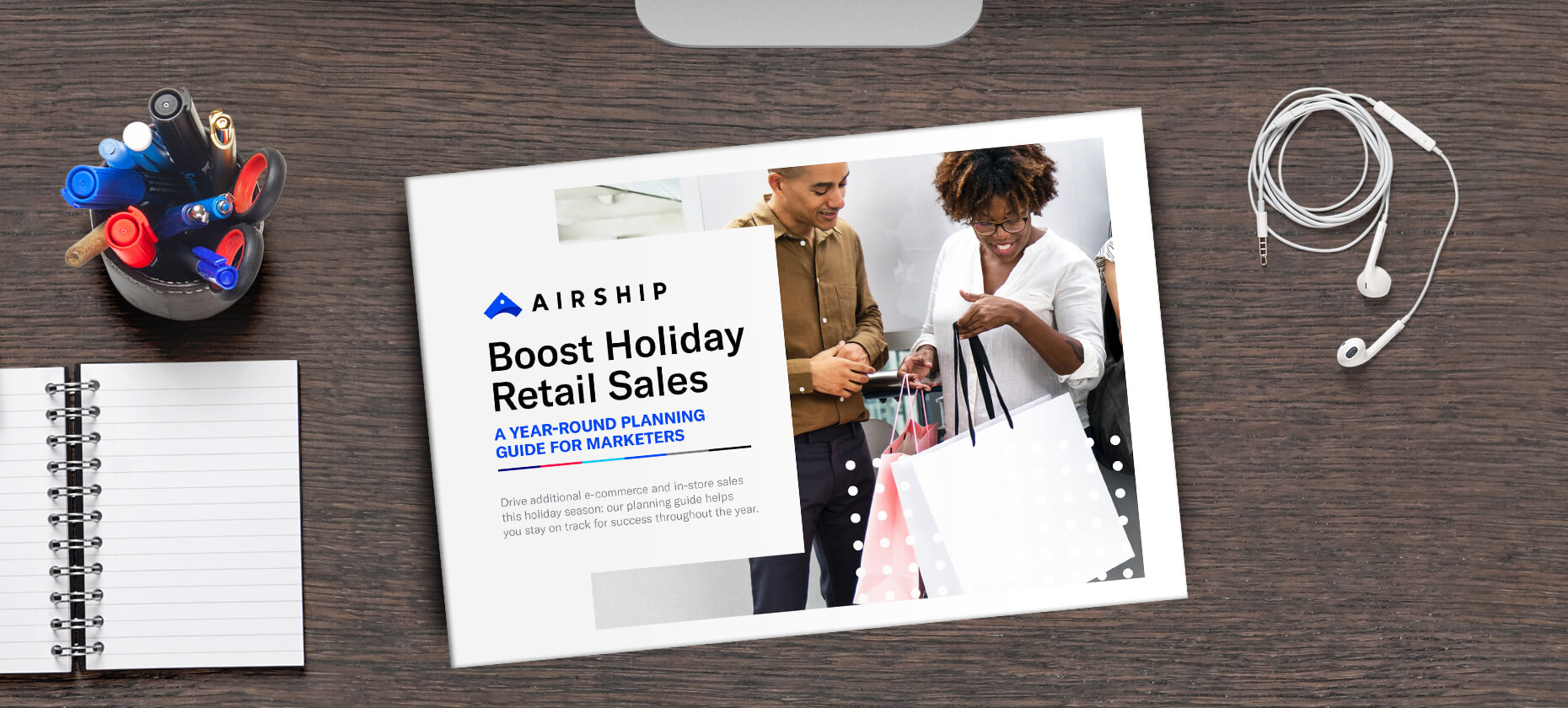 Drive more sales for the holiday season
When your customer engagement strategy is dialed in for the holiday season, your brand will reap the benefits. Need a hand on what you should do – now and throughout the year – to prepare?
Look no further: our planning guide will help you stay on track for success. Get the guide for:
Data on mobile's influence on holiday retail sales
To-do's for every quarter, so your team can execute the tactics that matter most
Recommendations and additional resources to help you amp up your customer engagement strategy