eBook
Location & Personalization: Winning Strategies for Retailers
If the form doesn't render correctly, kindly disable the ad blocker on your browser and refresh the page.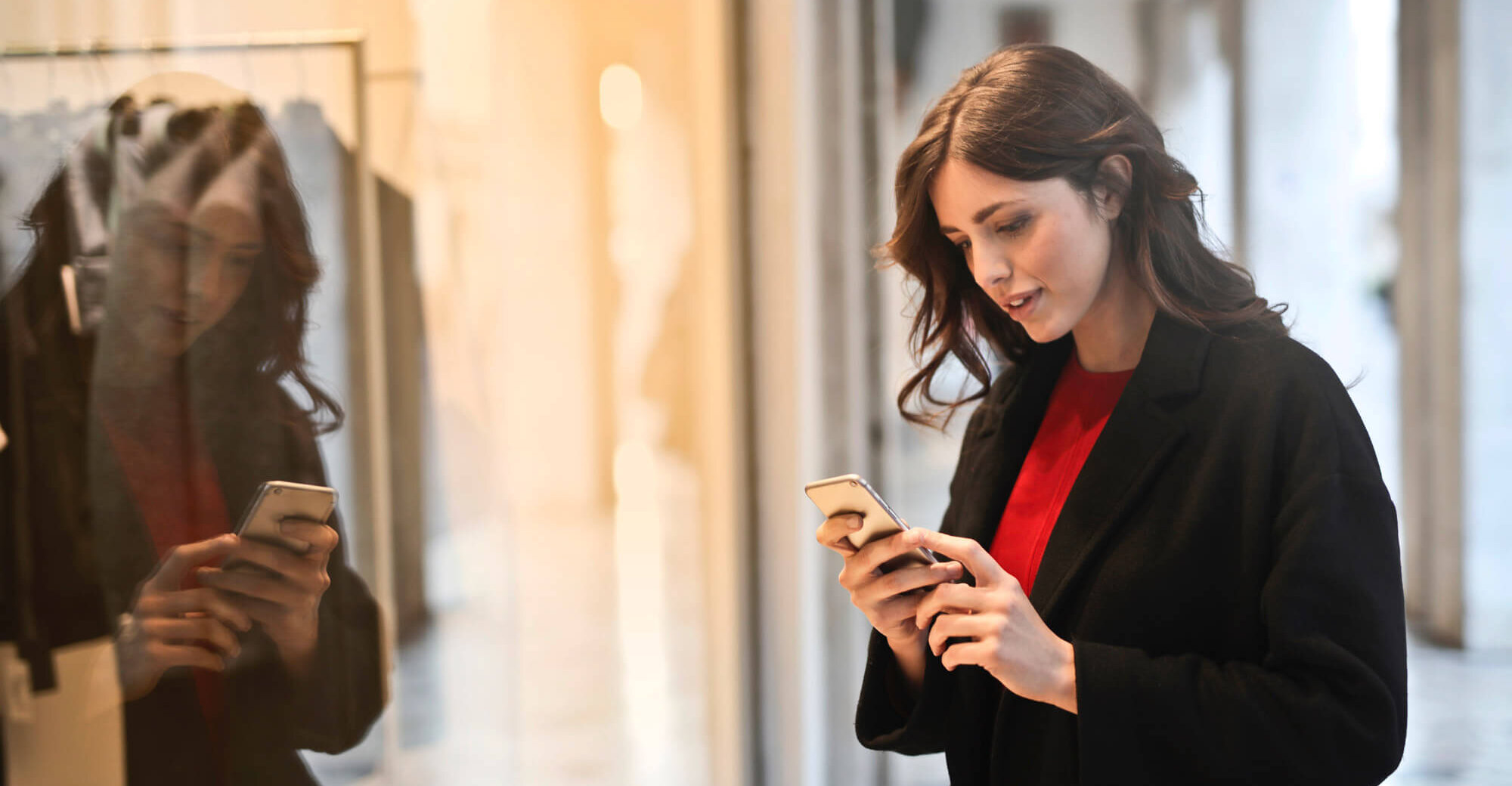 Given the seismic shifts in the retail industry in recent years, heightened consumer expectations and continuing economic uncertainty, retailers are under intense pressure to deliver quality services at every interaction or risk losing business to the competition.
In this environment, retail brands must implement new solutions into their tech stack that increase operational efficiency and offer memorable, personalized and convenient experiences for customers each and every time they shop.
Check out this guide from Radar and Airship to learn how leading retailers are using location and personalization strategies to drive customer retention.