Try Airship Web Notifications Free for 90 Days
If the form doesn't render correctly, kindly disable the ad blocker on your browser and refresh the page.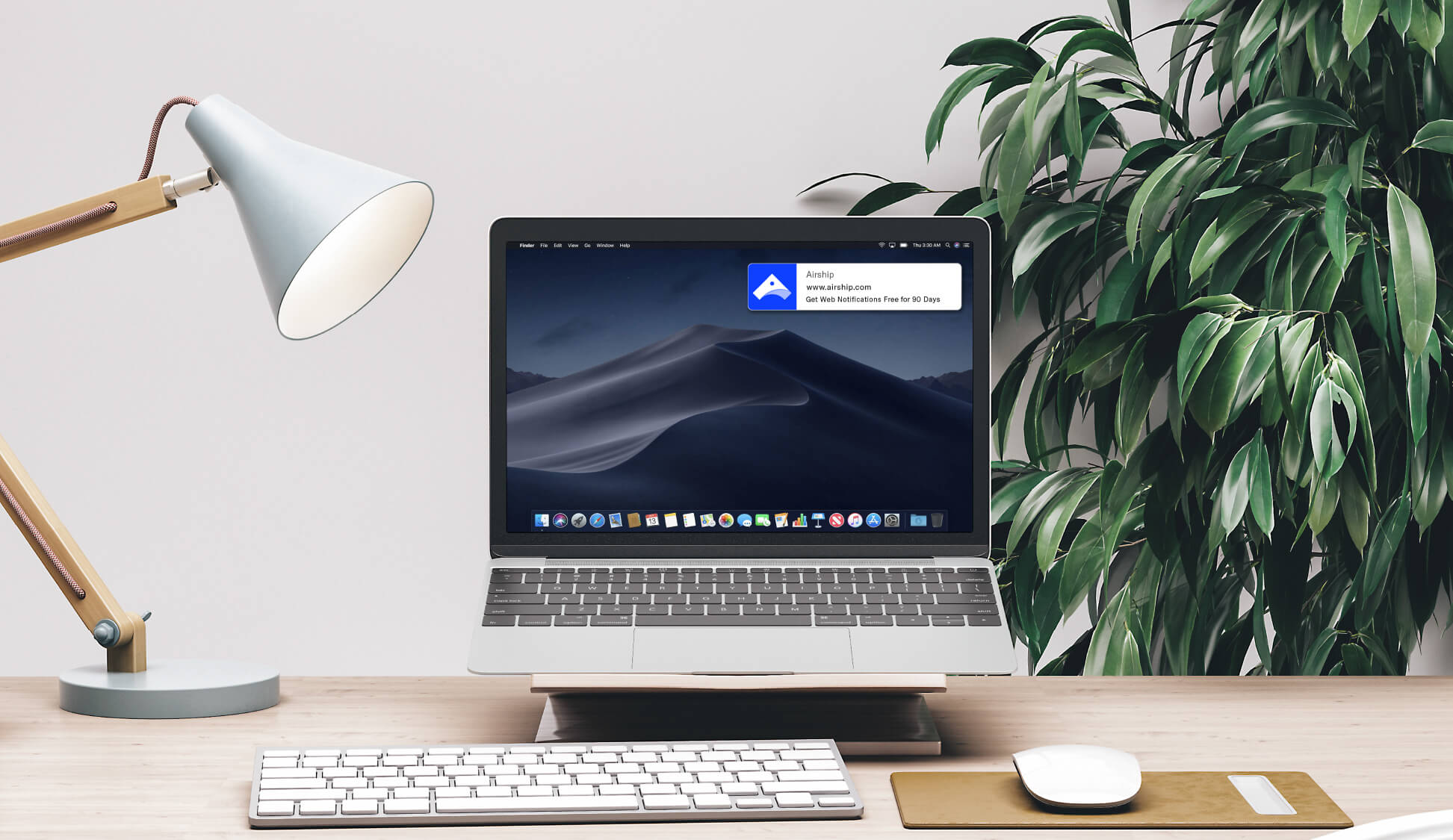 Establishing direct connections with your customers is an important strategy anytime, but it's especially important now. That's why we're now offering our Web Notifications solution free for 90 days.
Just fill out the form (whether you're new to Airship or a current client) and you'll receive an email with instructions on next steps.
Our web notification solution will allow you to:
Fill out the form today and we'll be in touch as soon as possible to get you started!