Submit your success story to win our limited edition longboard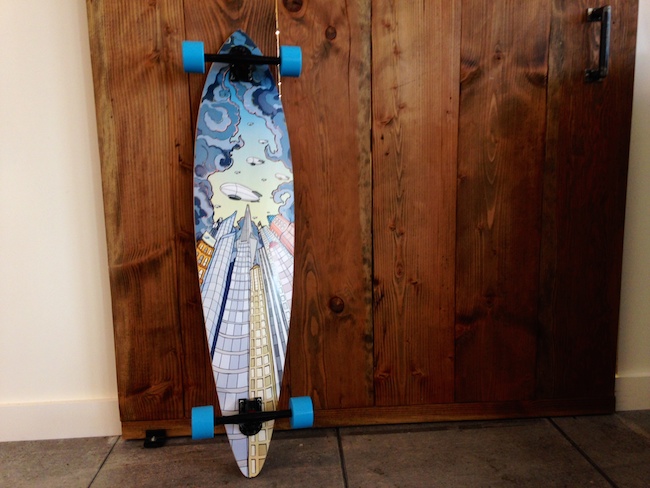 We're successful when our customers are successful. They tell us they've seen:
8x faster conversion rates & 10x greater response rate than email
200% growth in revenue in five months after implementing push and in-app messaging
5x more app traffic on their app vs. website
16x greater traffic than their busiest day ever resulting from delivering first push message
400% greater response from location-targeted messages versus non-location- targeted messages.
Our customers are going places and we'd love to know how we've helped your brand.
Disclaimer: By clicking submit, you acknowledge we may share these results in marketing and media communications.