Get a free 30-day trial of the Airship App Experience Platform (AXP)
If the form doesn't render correctly, kindly disable the ad blocker on your browser and refresh the page.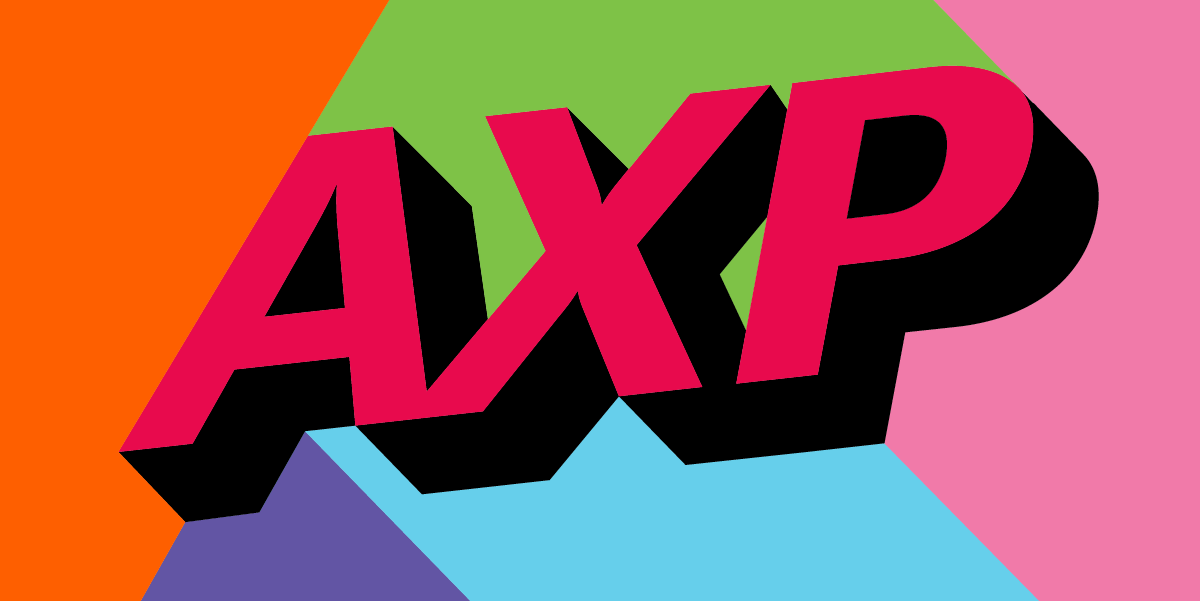 Airship® App Experience Platform (AXP) is the only enterprise SaaS platform that's 100% focused on helping brands master the full lifecycle of mobile app experience (MAX)management. One platform, start to finish, designed to work the way your brand should work — seamlessly.
Sign up now for a 30-day trial.