E.ON + Airship: A Customer Success Story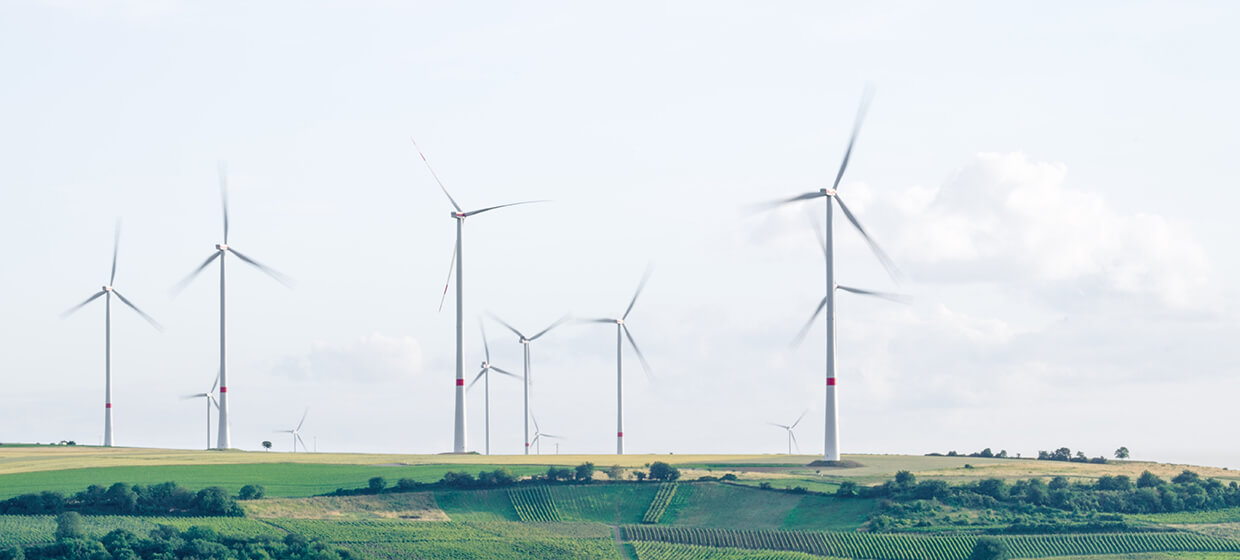 Over four million people get their electricity and gas from E.ON — making it one of the top energy companies in the U.K., and, as part of the E.ON Group, one of the foremost energy companies in the world. In 2019, E.ON became the first of the "big six" U.K. power companies to switch all of its British electricity customers entirely to renewable electricity.
See how E.ON has leveraged its partnership with Airship to:
Drive high-value action using push notifications
Reach more users with custom events and message center
Deliver more effective messaging using A/B testing
Download your copy of the case study today!
If the form doesn't render correctly, kindly disable the ad blocker on your browser and refresh the page.