Get a Demo of the Airship App Experience Platform
If the form doesn't render correctly, kindly disable the ad blocker on your browser and refresh the page.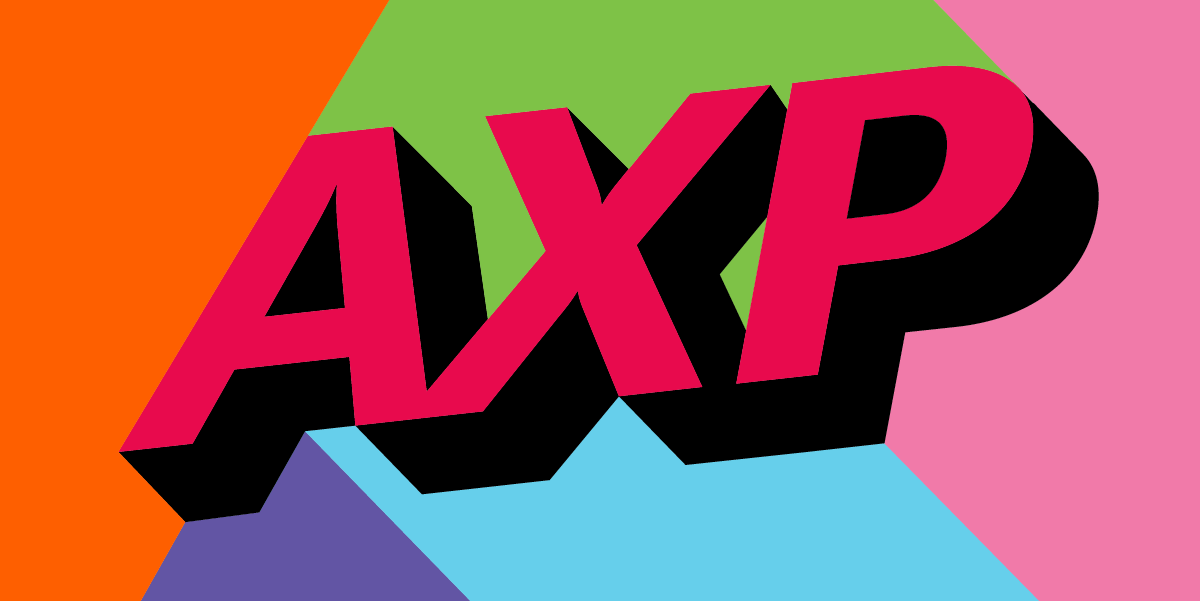 Create deep connections with your customers – any time, anywhere.
Mobile app experiences are becoming the digital center of customer experience. Learn how you can transform how your business manages relationships with customers by creating better mobile app experiences (MAX) in every conceivable way.
Our strategic, technical and implementation services can get you up and running with best practices right from the start. We're ready to help you deliver brilliant, streamlined, high-value customer experiences just as we do for thousands of leading brands.
Request a demo to learn how you can create deeper, more valuable connections with customers — and exponentially grow loyalty and revenue — with Airship AXP.
Fill out the form and we'll be in touch!