Paytm + Airship: A Customer Success Story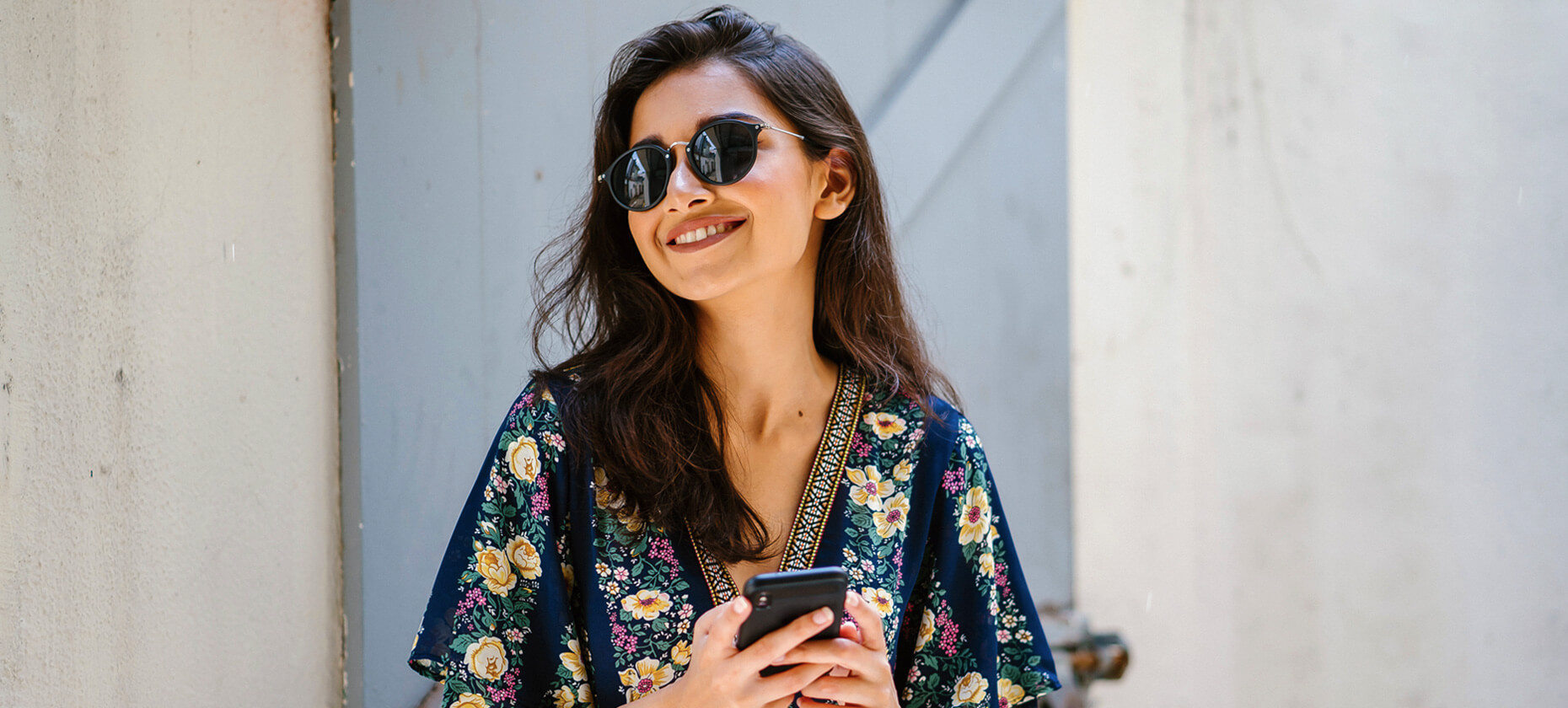 Paytm pioneered QR-based mobile payments in India. Today, five billion transactions flow through the platform annually. The company delivers comprehensive payment solutions to over eight million merchants, making it three times bigger than any card payments network in India. See how Paytm has leveraged its partnership with Airship to:
Deliver relevant messages on the right channels at the right time
Drive more conversions through deeper insights using Airship's Performance Analytics and Real-Time Data Streaming solutions
Proactively prevent churn by staying top-of-mind with Predictive AI
Download your copy of the case study today!
If the form doesn't render correctly, kindly disable the ad blocker on your browser and refresh the page.