Ding + Airship: A Customer Success Story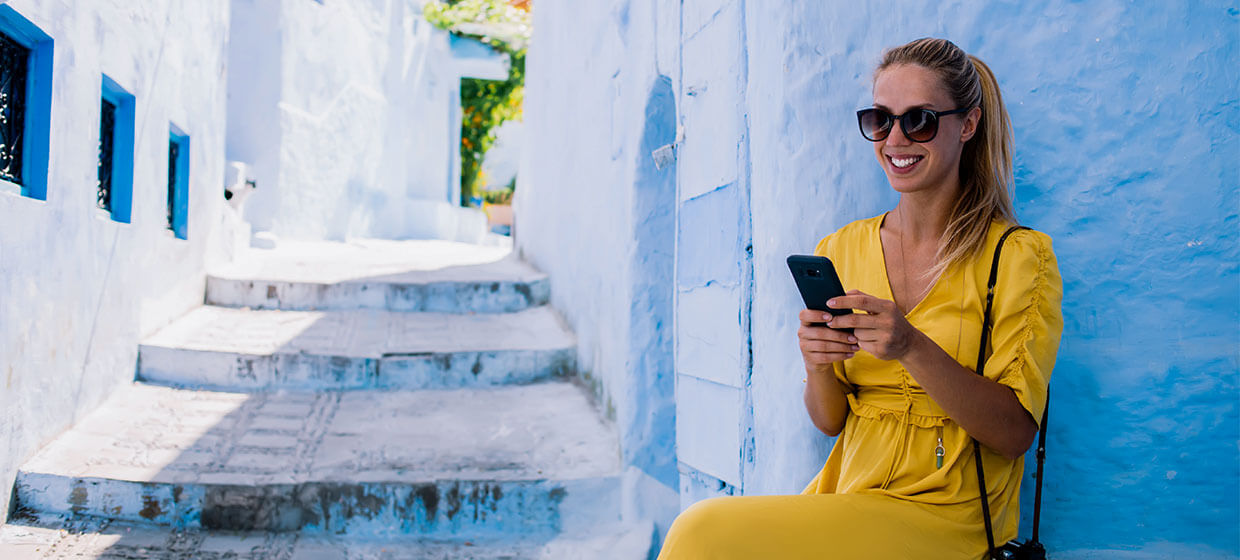 As the world's largest mobile recharge provider, Ding makes it easy for people to send credits ("top-ups") to their friends' and family members' prepaid phones. Ding recharges close to 100,000 prepaid cellphones daily — partnering with more than 500 mobile operators across the globe. See how Ding has leveraged its partnership with Airship to:

Quickly build campaigns to drive conversions by delivering scheduled messages throughout key moments in the user's journey
Seamlessly connect data from multiple sources for better targeting and more effective campaigns.
Create a cohesive customer journey across multiple engagement channels, including its mobile app, web, SMS and email.
Download your copy of the case study today!
If the form doesn't render correctly, kindly disable the ad blocker on your browser and refresh the page.