Amsterdam Customer Engagement Forum
Request the Deck from the Amsterdam Forum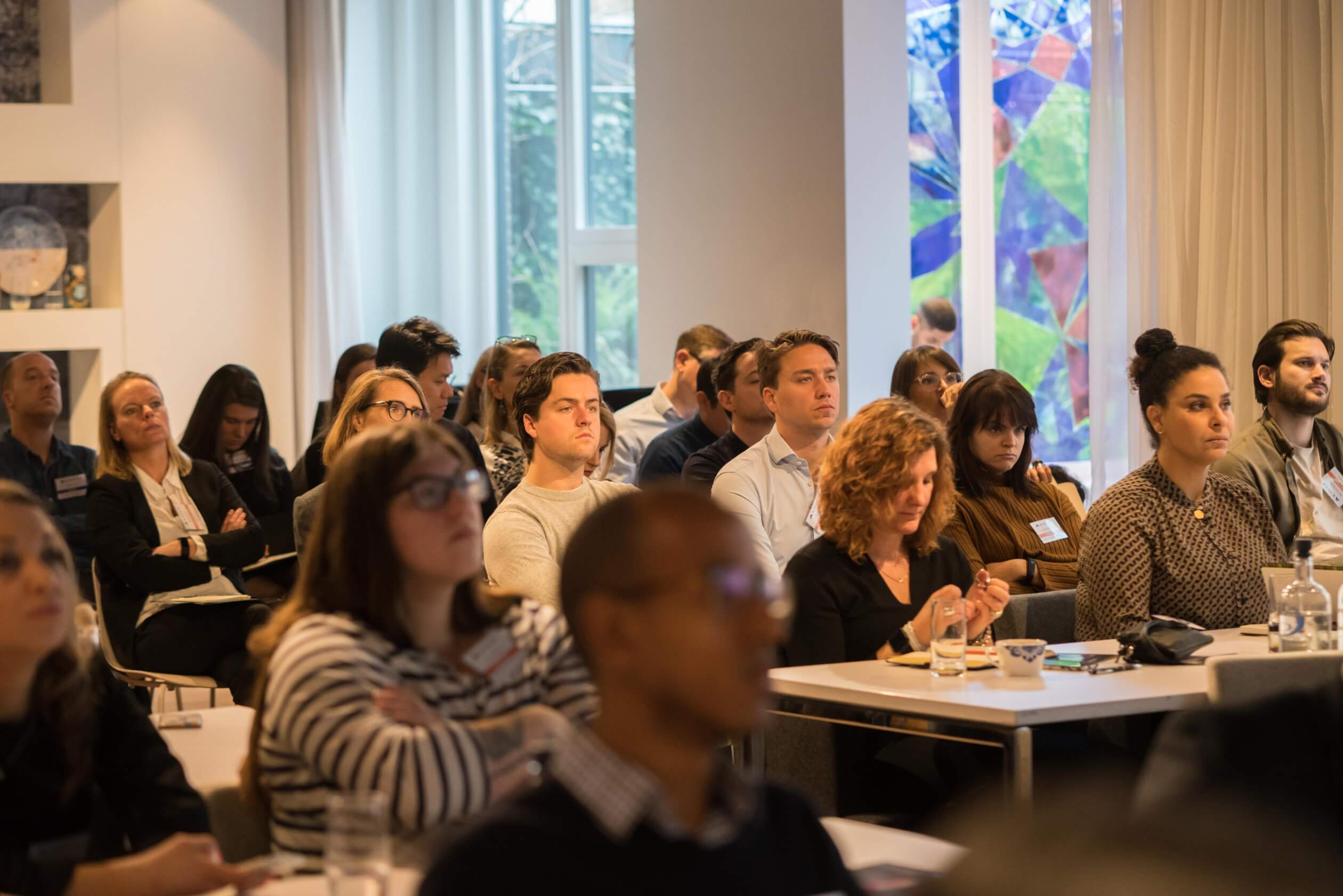 Learn how today's marketers can connect in smarter, faster, and more effective ways than ever before.
Discover how digital marketing leaders from top brands who are building the future of customer engagement. Learn what CX trends they're watching; get a peek at their customer engagement tech stack and team structure, and see the numbers on what's working for them and why.
Includes the full KLM, Emesa & Google case study.
If the form doesn't render correctly, kindly disable the ad blocker on your browser and refresh the page.